Cyrena Morris is retired but works part time as a caregiver at her church's nursery and as an on call Nanny for a single mom with young teenagers. Cyrena lives in Lewisville, TX.
Q: What was your life like before joining the Get You In Shape Program? It was hard getting into a routine when I retired 2 years ago. I find myself sleeping till 9am or later and just lounging around in the house and before I knew it half the day was gone with nothing accomplished.
Q: Why did you decide to join the Get You In Shape program?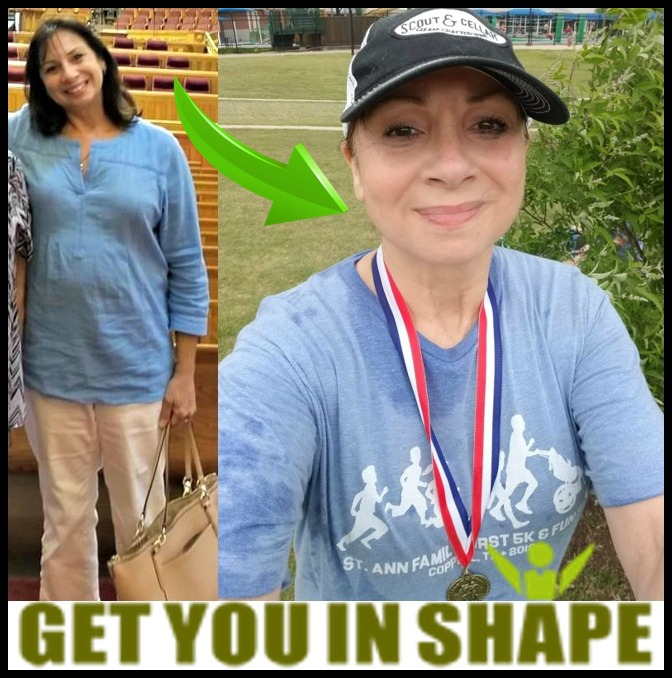 GYIS posts would pop up on my Facebook page. Before Lent GYIS had a 40 day no sugar challenge and thought WOW I need to do that. I always seem to do better during Lent when I'm doing something for God. 🙂
Q: What was your first impression from the Get You In Shape program? When I first met Brad he made me feel so welcomed and I also like that he is a good family man. On my first day I was also greeted by some lovely ladies that welcomed me and made me feel very comfortable and part of the team.
Q: What have been some of the tools you have used that have benefited you? The Private Group page on FB and the Members only website.
Q: How is the Get You In Shape program different from other programs you have tried before? GYIS trainers are very encouraging and show genuine concern for you and your goals.
Q: What results and benefits have you experienced in the Get You In Shape Program? I have a reason to get up early in the morning. I feel stronger and although I've only lost a few pounds since I started 2 months ago, my clothes seem to be fitting better. Yay! I just feel good since I started.
Q: What would you say to anyone looking at this program? You can workout at your own pace and trainers work with you and show you alternative ways to do an exercise if you need it. Very encouraging and will work with you one on one. They are very welcoming and make you feel like part of a team.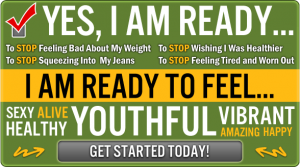 For more information about the Coppell Fitness program and getting started, go to http://CoppellFitness.com
If you live or work in Coppell, Valley Ranch, Irving, Lewisville, Las Colinas, Carrollton, Flower Mound, Grapevine, Addison, Corinth, Highland Village, Dallas, and Farmers Branch, the Coppell Group Personal Training is just minutes away from you. Get You In Shapes programs include the Get You In Shape Group Personal Training, 24 Day Challenge, sports specific training, weight loss programs, Corporate wellness plans, nutrition plans, core fitness training, strength training, toning and more. Clients include athletes (golf, basketball, tennis, football, track, baseball, baseball, volleyball, and softball) corporate executives, professionals, weekend warriors, cheerleaders, dancers, models, stay at home moms, and anyone looking for results.
Owner Brad Linder, has been featured in numerous newspapers and even as the fitness expert on the news 8 (ABC). Get You In Shape was also featured on The Doctors TV show as one of the top Fitness Companies in Texas. He continues to use the gifts that he has been given to help serve the needs others have when it come to being healthy, losing weight, sports, toning up, and overall fitness.
More information about Get You In Shape at www.getyouinshape.com