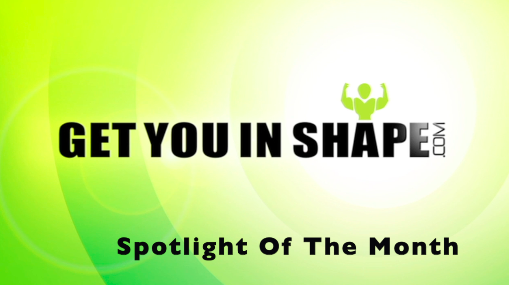 This month we put a little twist on the spotlight and interviewed the 5:30am class. We asked why they attend this class, and what are the benefits of attending at this time. Some of the highlights are below, check out the video for all of the answers.
Chaney: Best thing is the people starting with the trainers and all the people that have been attending for so many years.
Steve S: If you would have told me 14 years ago I would be getting up at 4:30 to get here at 5:30 I would have told you that you are crazy. I would now say to that the benefits outweigh the pain. I tell myself in the morning – get through the first five minutes. The amount of energy I have throughout the day is incredible.
Linda W: I love it at 5:30 because it is a motivator. If I waited until later in the day I probably wouldn't do it.
William: There is a regular group that is serious, but we have fun. It makes it easy to get into the habit.
Kathi: Working out at 5:30am there is no time for excuses.
Jay: I like to spend time with Kathi.
Michael: Fun trainers, great motivation sets the tone for the rest of the day come check us out
Cindy B (trainer): Great community everyone keeps each other accountable.
Rory: I'm waiting for a spot to open up in the 8:00am class.
Jeanette: In the summer there is no sun out yet so we are not boiling.
Chetan: Shirt says it all I got lucky 5:30 is my happy hour
Melissa: It's a great group for accountability and fun, believe it or not you can have fun at 5:30am.
Cindy H(trainer): They work hard get it done lots of overachievers and some good inside jokes.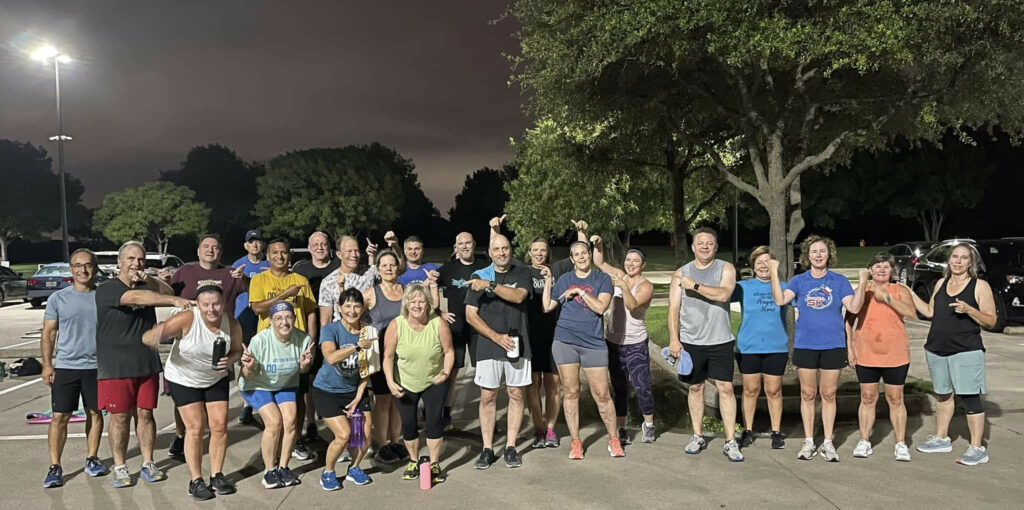 For more information about the Coppell Fitness program and getting started, go to https://CoppellFitness.com
If you live or work in Coppell, Valley Ranch, Irving, Lewisville, Las Colinas, Carrollton, Flower Mound, Grapevine, Addison, Corinth, Highland Village, Dallas, and Farmers Branch, the Coppell Group Personal Training is just minutes away from you. Get You In Shapes programs include the Get You In Shape Group Personal Training, 24 Day Challenge, sports specific training, weight loss programs, Corporate wellness plans, nutrition plans, core fitness training, strength training, toning and more. Clients include athletes (golf, basketball, tennis, football, track, baseball, baseball, volleyball, and softball) corporate executives, professionals, weekend warriors, cheerleaders, dancers, models, stay at home moms, and anyone looking for results.
Owner Brad Linder, has been featured in numerous newspapers and even as the fitness expert on the news 8 (ABC). Get You In Shape was also featured on The Doctors TV show as one of the top Fitness Companies in Texas. He continues to use the gifts that he has been given to help serve the needs others have when it come to being healthy, losing weight, sports, toning up, and overall fitness.
More information about Get You In Shape at www.getyouinshape.com