ARE YOU READY TO LOOK AND FEEL
10 YEARS YOUNGER?
BOOK A FREE DISCOVERY CALL BELOW!
Book Your Free Discovery Call Below
REAL CLIENTS. REAL RESULTS
I think GOD I found Get You In Shape. I was not in a good place when I started and needed something to help me change. Everything from the simple nutrition plan, the accountability coach and working out with amazing supportive people my age have been a life-changer for me. I am down 90+ pounds with the help of Get You In Shape and I've got my life back.
Get You In Shape has been a huge blessings in my life I turned 60. I had a membership to the gym but never enjoyed going and didn't know what to do when I did go. I loved having a plan and the accountability really motivated me. I have lost 30 pounds and just ran a mile at age 64 at 7:21. I had back issues before and those are also gone. Can't say enough good things about this program.
I've tried a lot of program but this one fits me best. The nutrition, coaching and accountability was something I needed other than the fitness. I love the fact that I am working out with other people my age and I go at my own fitness level.
I was scared to get started but from day #1 Brad, the trainer and the clients made this overweight gal feel welcomed. This program has literally changed my LIFE! I've lost 30 pounds, but most importantly, am healthy and feel alive again!
At age 60 years this program is the best thing that has happened to me. I've lost weight (over 50 lbs.), met some amazing people, gotten healthy again and feel better than I have in years!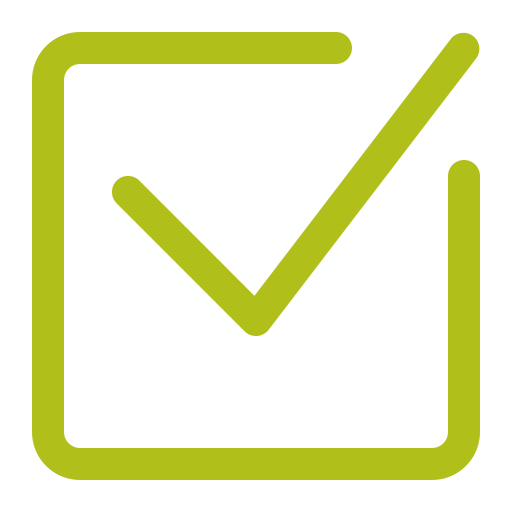 Get Back To Feeling Good In Your Clothes Again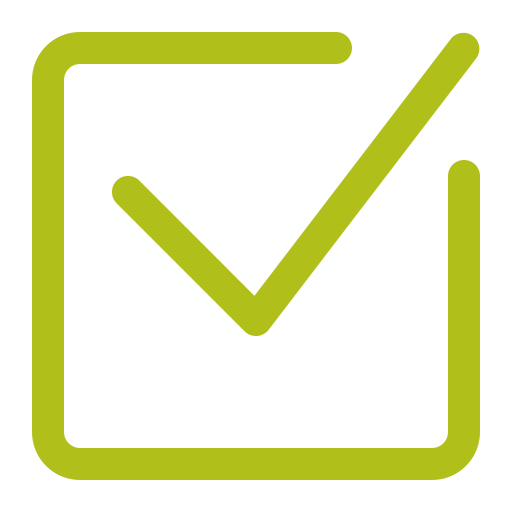 Get Back To Feeling Good In Your Own Skin Again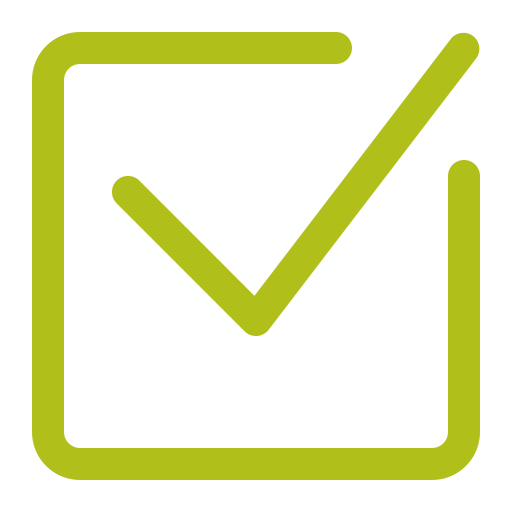 Get Back To Managing Stress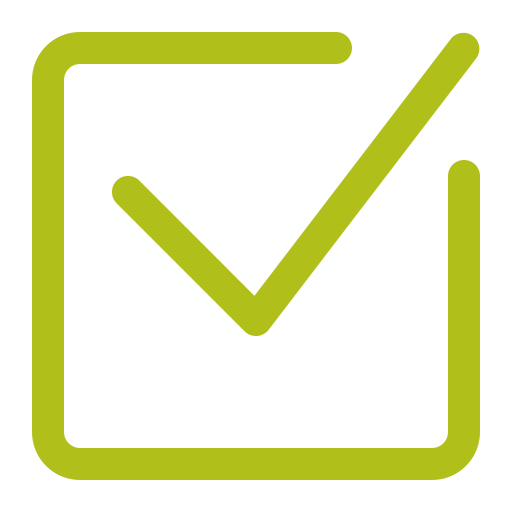 Get Back Your Emotional, Mental and Physical Well-Being Again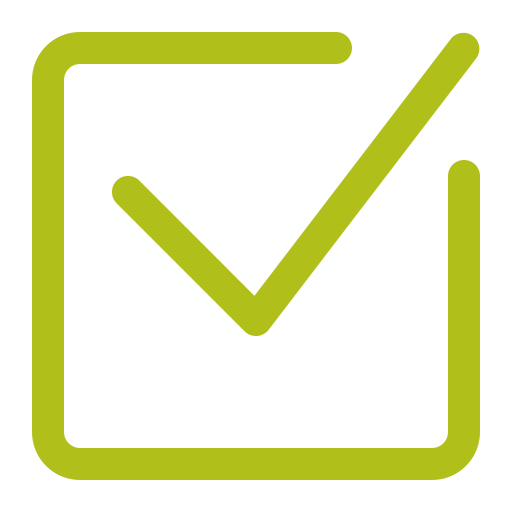 Get Back To Where You Were 10-15 Years Ago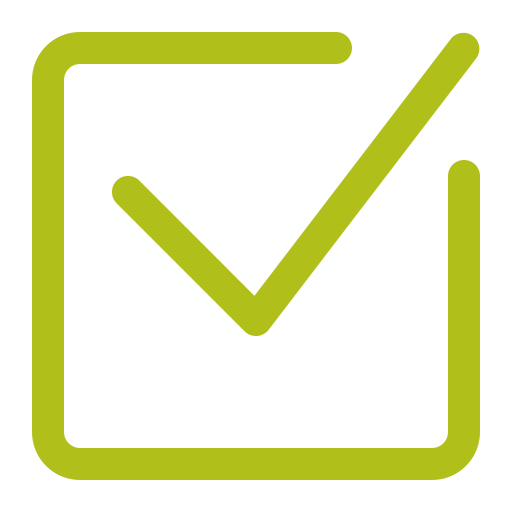 Get Back To Having Energy All Day Long Again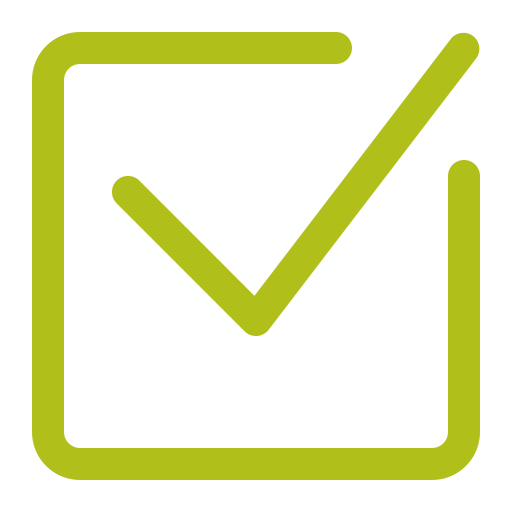 Get Back To Having Self-Confidence Again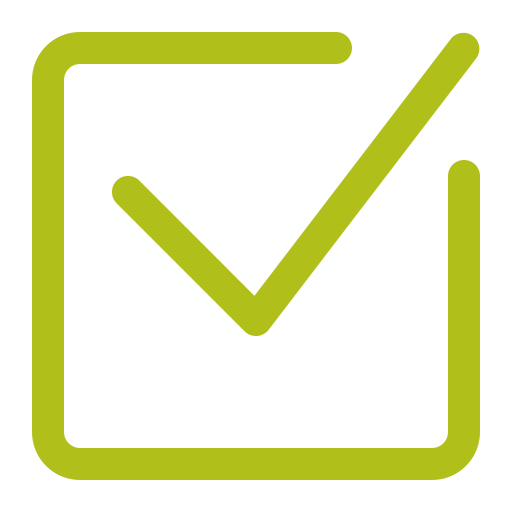 Get Back To Being HAPPY Again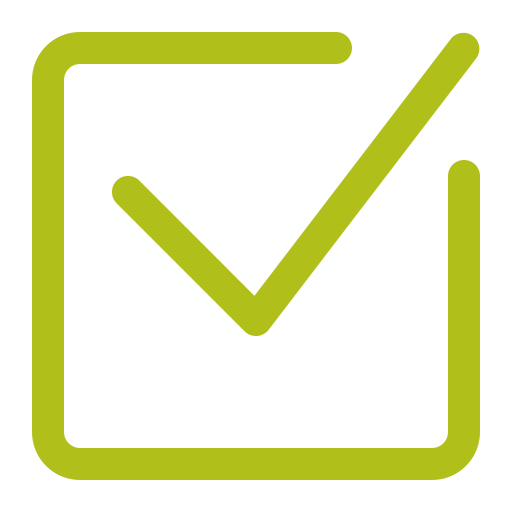 Get Back To Loving Who You See In The Mirror Again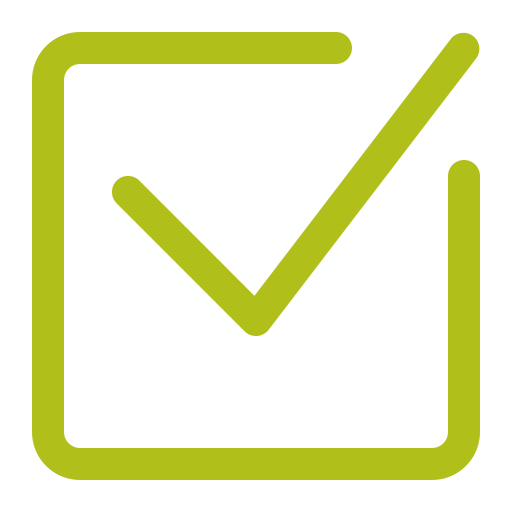 Get Back To Being Healthy Mentally, Emotionally and Physically