Coppell Fitness and Personal Trainer –  #1 Transformation Program Since 2006
Helping People Look and Feel 10 years Younger Since 2006!
Be In The Best Shape Of Your Life!
98% of programs DO NOT work because…

It Doesn't Have To Be This Way
You are not alone in how you feel. Everyone who has taken the step to join our fitness family has had their own unique fears and insecurities. The good news is that you can do this and we can help!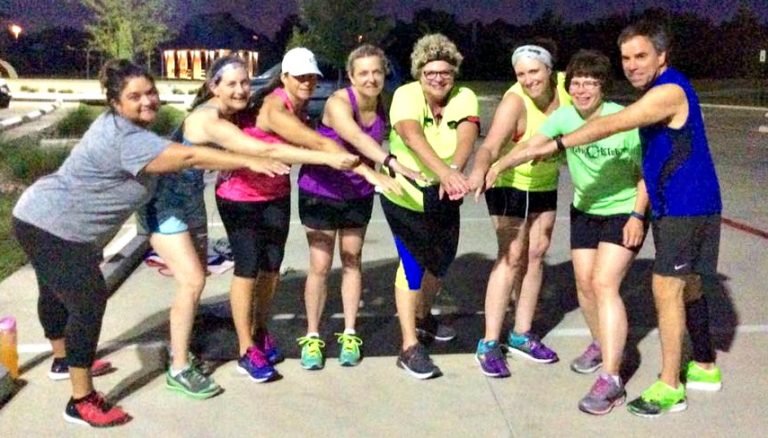 We don't care about workouts. We care about YOU!
Over 5,478 Lives Changes
Over 15,000 Pounds Lost
Over 250,000 Raised For Charities
A SOLUTION FOR EVERY BODY IN EVERY WALK OF LIFE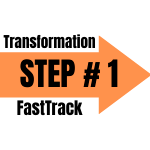 Take The First Step and Decide it's Time To Start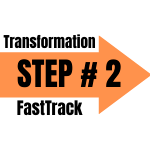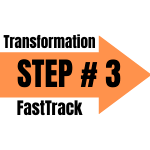 Check Out a Few of our over 830+ Success Stories On Our YouTube Channel
Check Out A Few Of Get You In Shape's options below!
Testimonials from our clients