GetYouInShape
FREE 7-Day Kick Start
Jump Start Your Health and Fitness With Our At-Home Plan
Sign Up Below For Direct Access
7-Day Kick Start…What You Get
• 7 Day Plan to help jump start your results • 7 Daily Workouts Designed for all fitness levels.• 7 Days Of Healthy Fat Loss Habits• 7 Day of Coaching from 21+ years of experience
7-Day Kick Start
The approach is simple, give folks what they need to look better, feel better and perform better in a 7-Day Kick Start Challenge.It's time to become the best version of yourself! It's time to take control of the way you look and feel. You DESERVE it! Sign Up Below for this FREE 7-Day Kick Start.
REAL PEOPLE..REAL RESULTS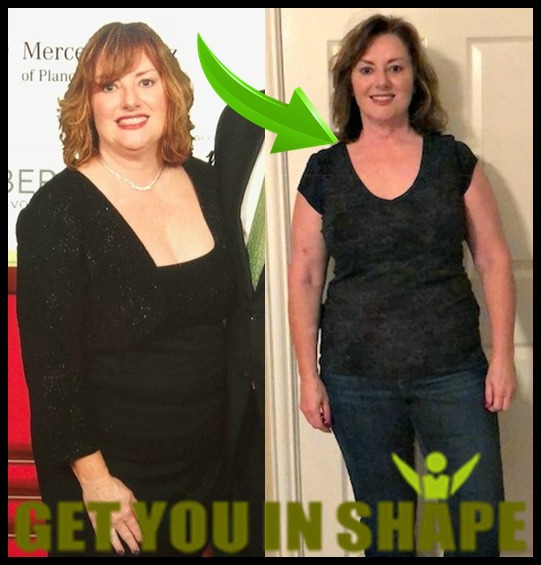 Cathy Perschbacher
"I was tired of sleeping my days away and not leaving the house because I hated the way I looked. The workouts were exactly what I needed because I was able to start going at my own level, which not good. I also needed a realistic nutrition plan that I could follow long term and needed accountability. I got all of those with Get You In Shape. I am down 30 lbs, my confidence is back and my husband is all over me again"
Rhonda Shaw
"Before starting, I was tired of allowing my circumstances control my life. I was taking care of everything and everyone other than myself. I felt terrible, had no energy and didn't sleep. This program has CHANGED MY LIFE. I have lost 90+ pounds, sleep like a baby and feel ALIVE again for the first time in a long time."
Billy Faight
"It took me over 60 years….but I've lost weight, gotten healthy again and feel better than I have in years! I never would have imagined sticking to any program but I drank the kool aid and it's pretty darn good. I'm down over 50 pounds and have stuck to it over 4 years now."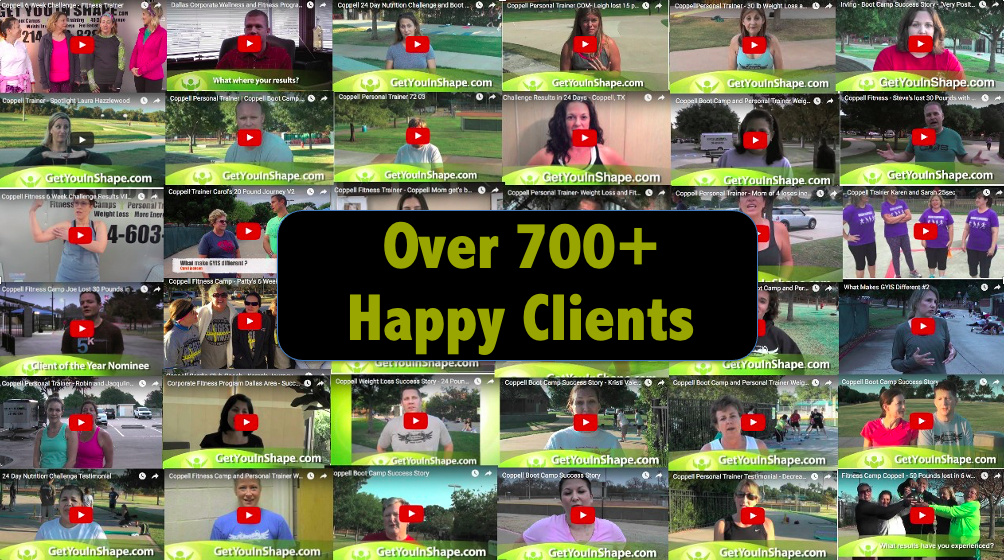 ARE YOU NEXT?

Sign Up For our

Free-7 Day Test Drive

&

Start Becoming A Better Version Of Yourself Now!
Sign Up Below