Helping People Look & Feel 10 Years Younger
ARE YOU READY TO LOOK & FEEL 10 YEARS YOUNGER? WOULD YOU LIKE TO..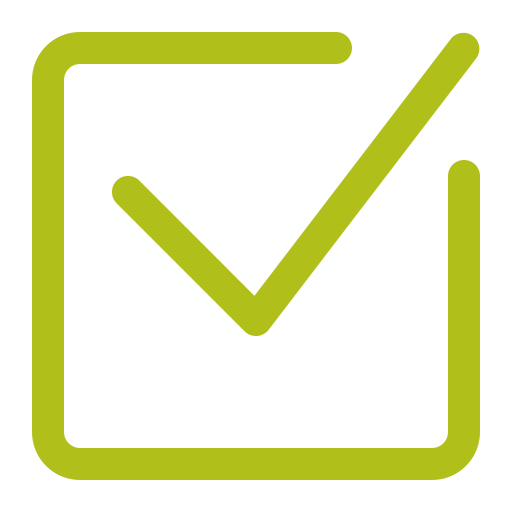 Get Back To Fit In Your Clothes Again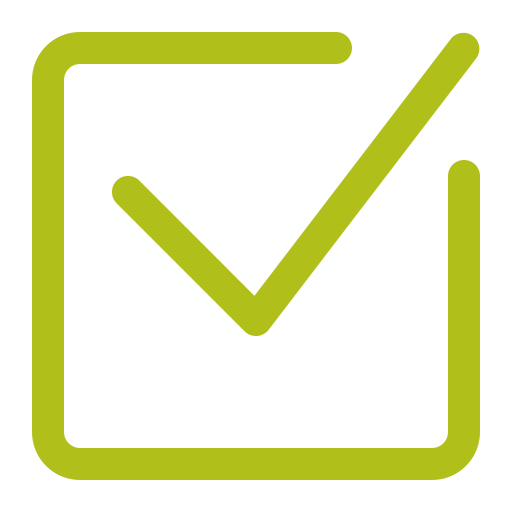 Have the ENERGY to be able to FEEL like doing the things you want to do but don't have energy do it anymore?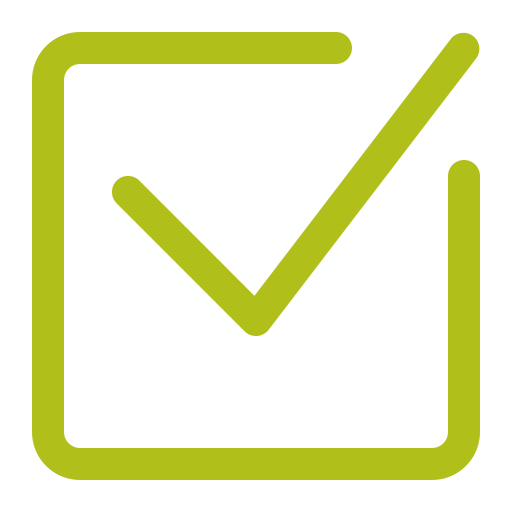 Get Back Your Emotional, Mental and Physical Well-Being Again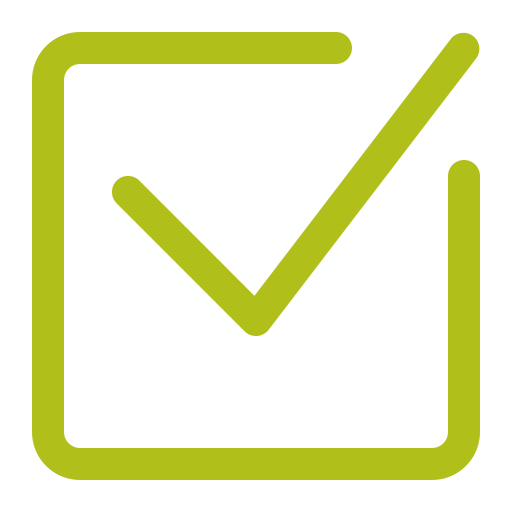 Get Back To Where You Were 5, 10 or 15 Years Ago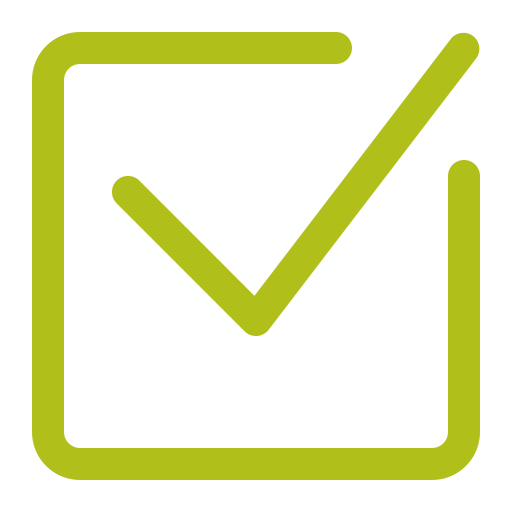 Get Back To Having Energy All Day Long Again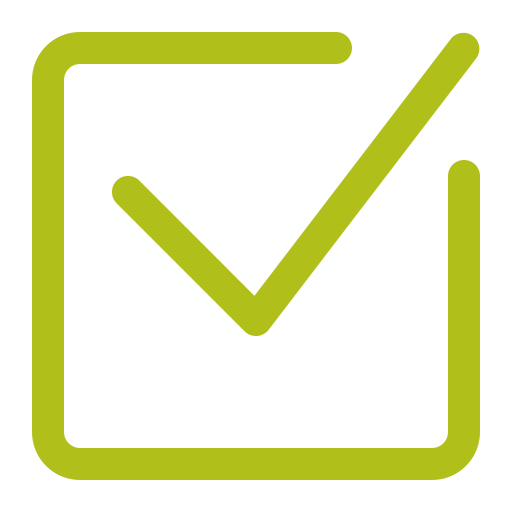 Get Back To Having Self-Confidence Again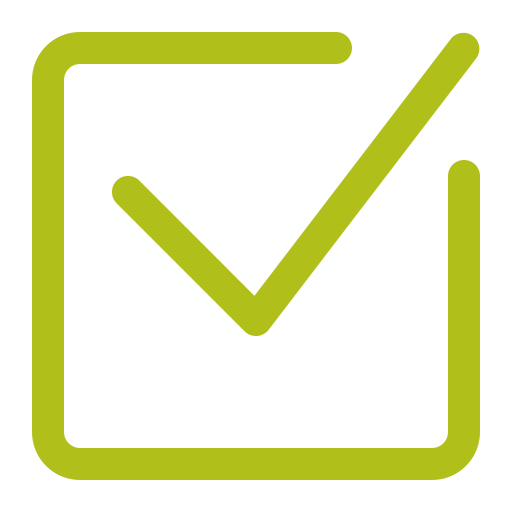 Get Back To Being HAPPY Again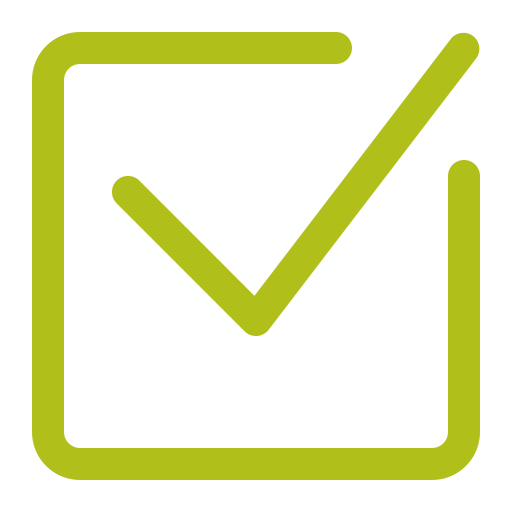 Get Back To Loving Who You See In The Mirror Again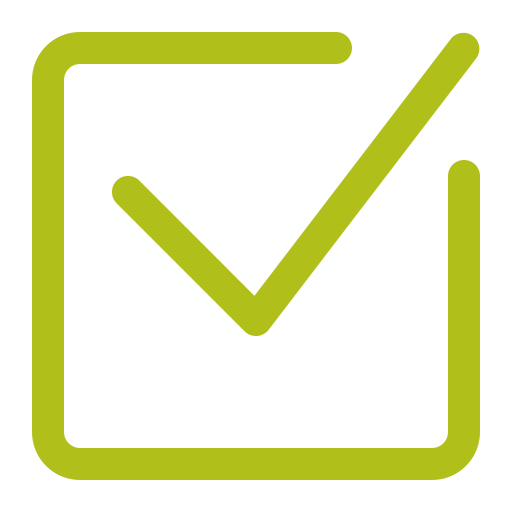 Change your lifestyle but don't know where to start and know you need to go at your own pace
You'll get to experience the same life changing results as these people.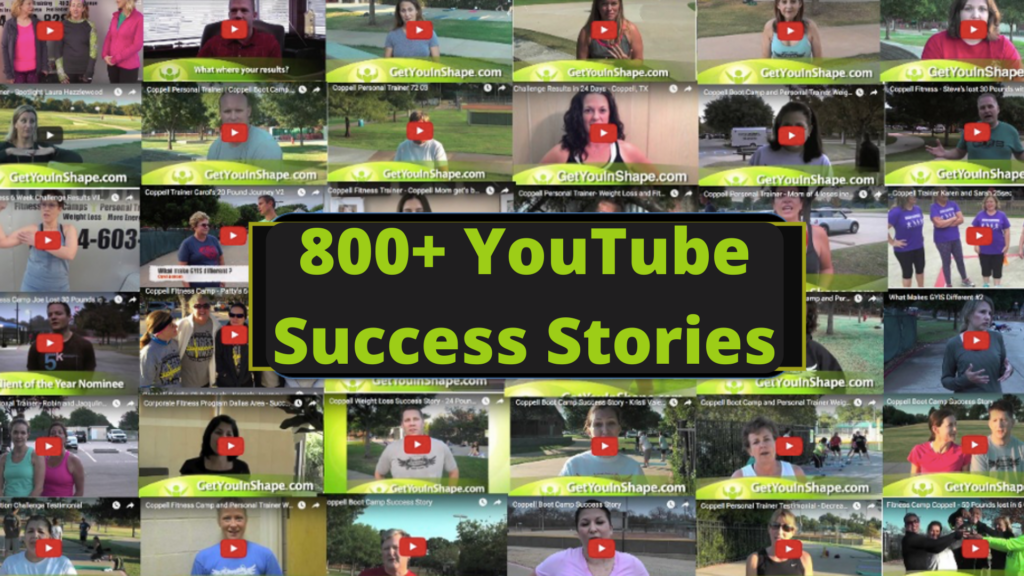 5,439 Success Stories since 2006!
With over 830+ YouTube Videos alone, this program has been proven to help people look and feel 10 years younger!
We focus on 3 Things to make our Clients Successful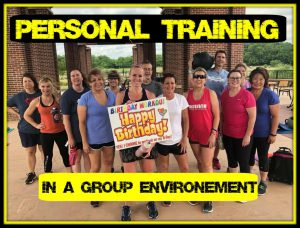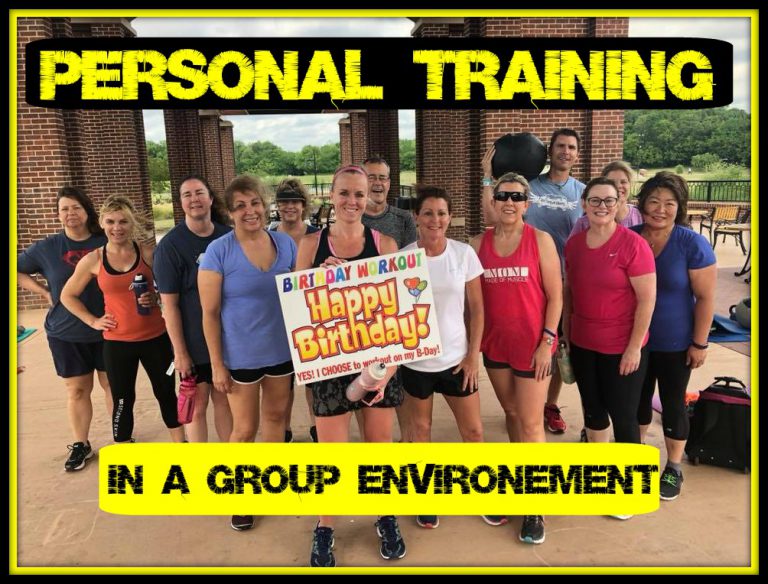 1 .Fitness
Having a Personal Trainer helping you get started is KEY to your long term goals. We have both In-Person Personal Training Sessions and/or HYBRID-VIRTUAL online training sessions with access to 6 Virtual/online personal training each week and 3-4 In-Person fitness Sessions each week.
Session Times are 5:30am, 6:30am, 8am, 12pm and 5:30pm . Virtual and online personal training Sessions can be accessed anytime 24/7.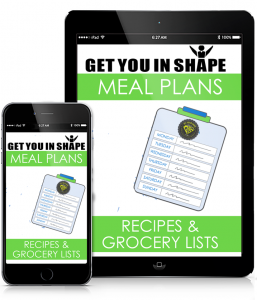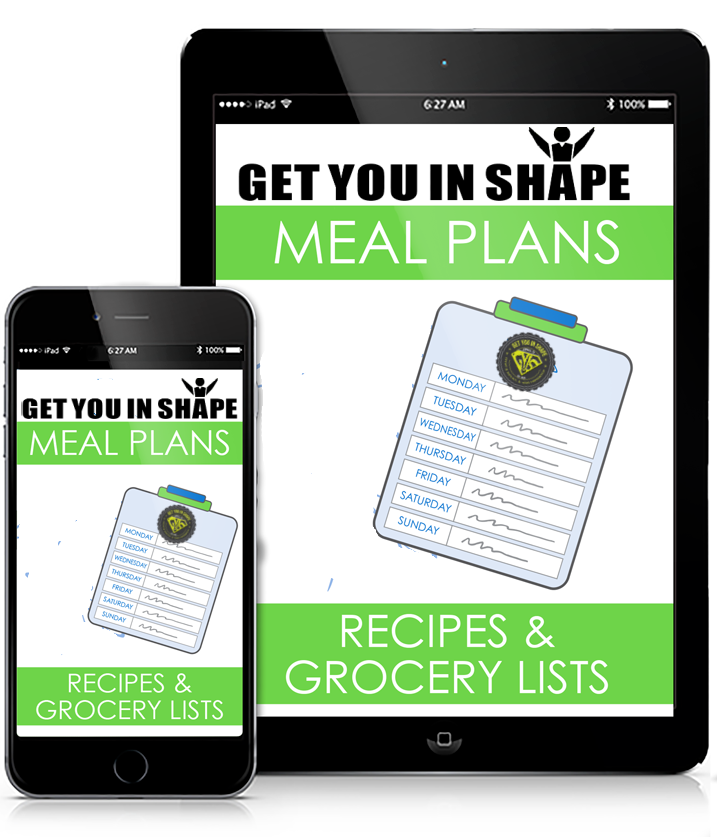 2. Nutrition Plan – Get Access to Step By Step Nutrition Plan To Help Jump Start Your Progress and Results. 

Diet's don't work. Real life nutrition that works is the only thing you need. We got it. Learn to conquer the times we are in by following our simple guide along with our professional nutrition coaching. We will support you and will show you how to succeed and love your food.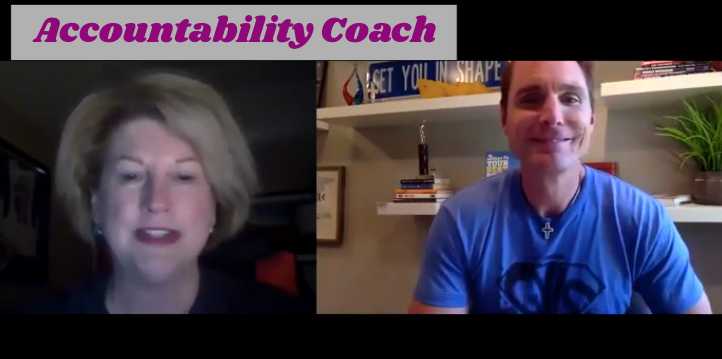 3. ACCOUNTABILITY

There are no shortage of FREE workouts, free nutrition plans and free programs out there. Accountability is the missing link to long term lifestyle change. THIS IS A PERSONAL TRAINING COACHING PROGRAM.
Our program is NOT a do it yourself or do it on your own program. If you love accountability and love over-delivering, then you will love our program.
Our job is give you the motivation, encouragement, inspiration and accountability you need to succeed. Everyone needs someone in your corner to help support them every step of the way. We got you!
You'll have a 24/7 dedicated coach to help keep you on track as well as supporting you along the way. 
Check Out a Few of our over 830+ Success Stories On Our YouTube Channel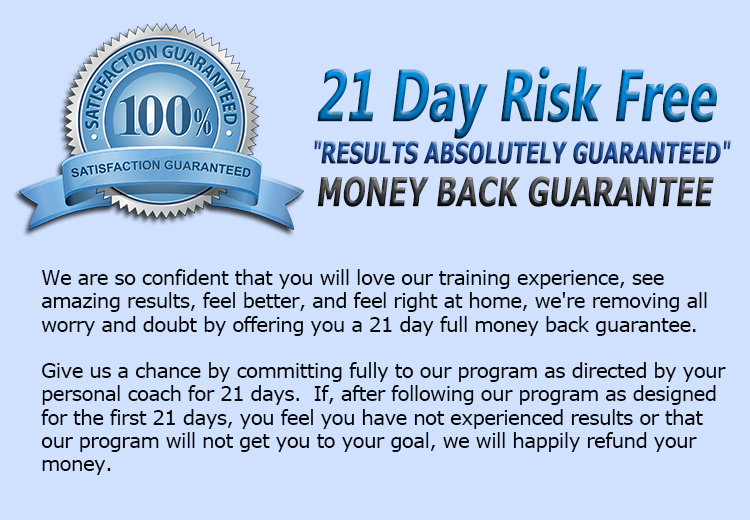 Virtual At-Home Fitness Sessions 
Nutrition Plan (super simple with meals plans and recipes) 
Accountability Coach – A personal coach to help you stay motivated and on track
Daily Coaching – Daily access to our professional Coaches
Support – Get support from and workout with like-minded people your own age 
Since 2006, Get You In Shape has a track record of helping hundreds of Coppell and Dallas area men and women change their lives .

Our Lifestyle Makeover program is specifically designed for people who are ready to look and feel 10 years younger and want a coach to help support them along with keeping them accountable along the way.

Our fitness family make it easy to workout as it's a passionate and fun group of like-minded people who have a passion for becoming more, being more and doing more.

In fact, we have over 820+ actual video success stories from people right here in the Coppell area to prove it.
We specialize in a complete program helping people with mindset training, accountability coaching, nutrition and our Group Personal Training Program in Coppell which is in the Dallas, TX area. We also have an online coaching program that makes it perfect for anyone just looking for a plan and a coach to help them follow the plan.

We are known for putting ALL fitness levels in a positive group environment that creates motivation, encouragement, inspiration and accountability. If you've read this far then it's clear to me that you're truly serious about making a positive change in your life and you want more than ever to sculpt a strong, slim and sexy body that gives you the confidence you deserve.
Most people want it, but few will actually do anything about it so let me first take a moment to acknowledge you for taking this first step.Here's what this is all about..We've developed a Group Personal Training Program that's unlike anything you've ever tried in the past. And it's guaranteed to work for you and get you moving toward your health and fitness goals.
We are looking for men or women that are looking to transform their bodies and not only like, but LOVE how they feel!There's no dieting, no drugs and no gimmicks. Because that stuff doesn't work (and can damage your body).I want to be very clear – this may be an important consideration for you – our program is NOT for people who want to "get their butts kicked" or walk out of a workout feeling like they've been hit by a bus.
Our workouts are scientifically designed to deliver body-transforming results AND make you feel & move better than ever before.
Form and function are two very important factors in our training program – don't worry, we'll educate you on both. Finally, before I get into some of the details, I also want to share with you that Get You in Shape is a small, family-owned business that puts a real emphasis on relationships.
Just like Norm on Cheers, we are a place where "everyone knows your name".
We consider our clients a part of our Get You In Shape Family and they share the same view.
We're NOT like a big-box facility or a national franchise that basically rents you equipment and may offer some personal training services for a few hours per week.
Our clients' success goes beyond the programs and services we offer. The relationships we create and our clients' strong desire to do business with US is how we can truly make a difference in their lives. But don't take my word for it, check out our 820+ plus YouTube Success Stories on our Playlist below. These are REAL PEOPLE with REAL Success Stories.!
Ready To Book Your Free Intro Session? Click on the button below to get started