ARE YOU READY TO LOOK AND FEEL
10 YEARS YOUNGER?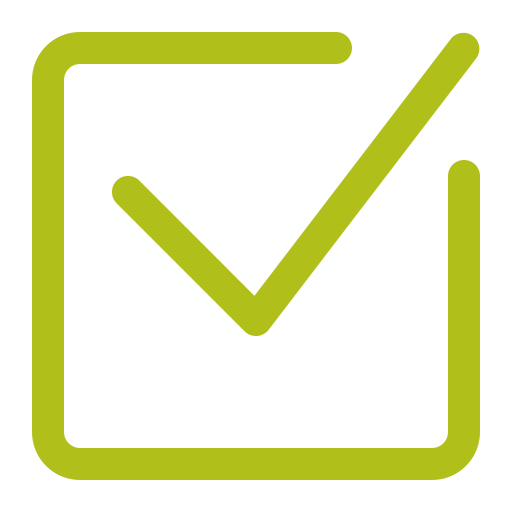 Get Back To Feeling Good In Your Clothes Again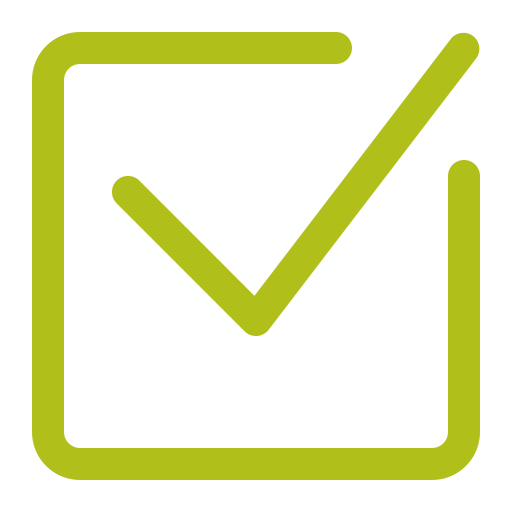 Get Back To Feeling Good In Your Own Skin Again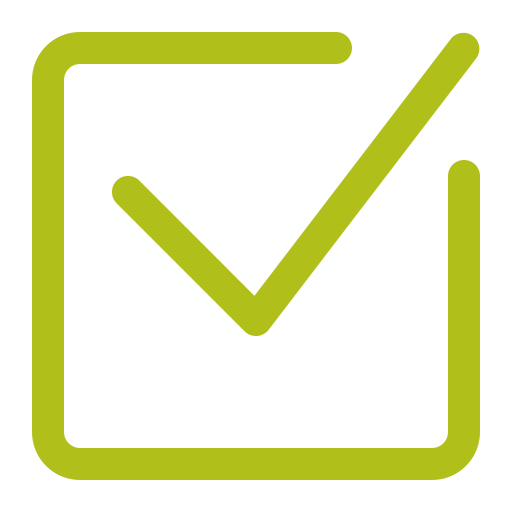 Get Back To Managing Stress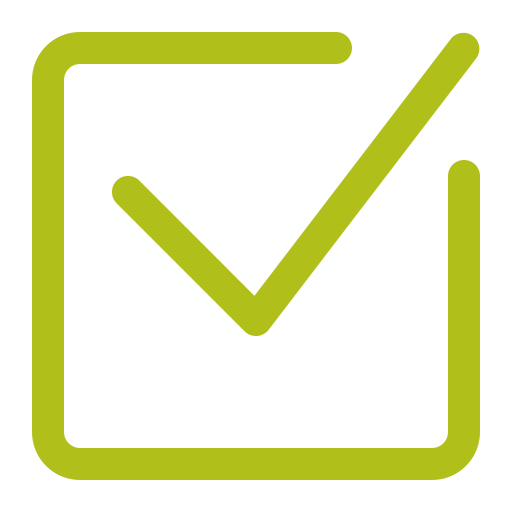 Get Back Your Emotional, Mental and Physical Well-Being Again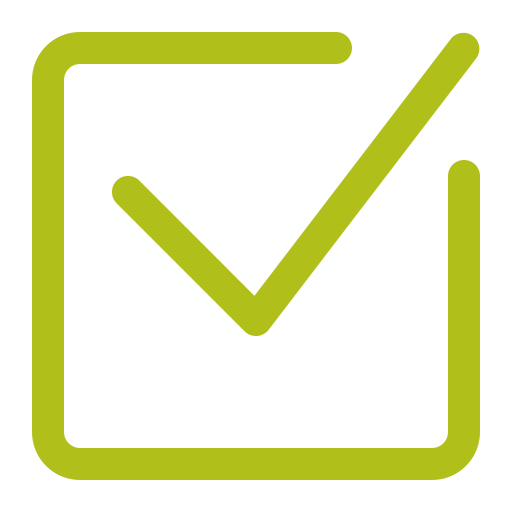 Get Back To Where You Were 10-15 Years Ago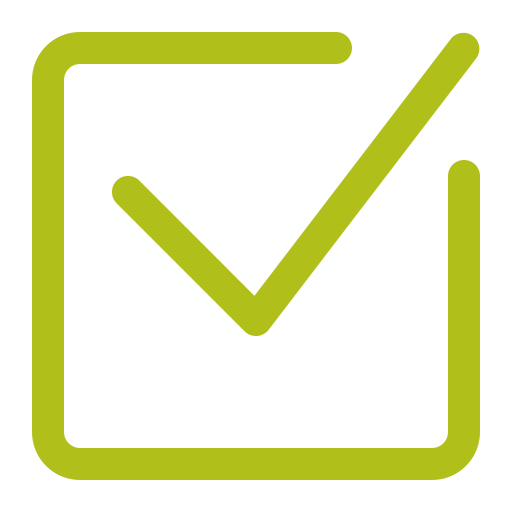 Get Back To Having Energy All Day Long Again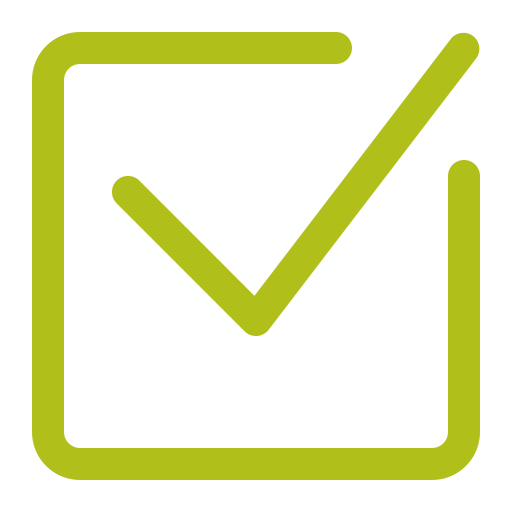 Get Back To Having Self-Confidence Again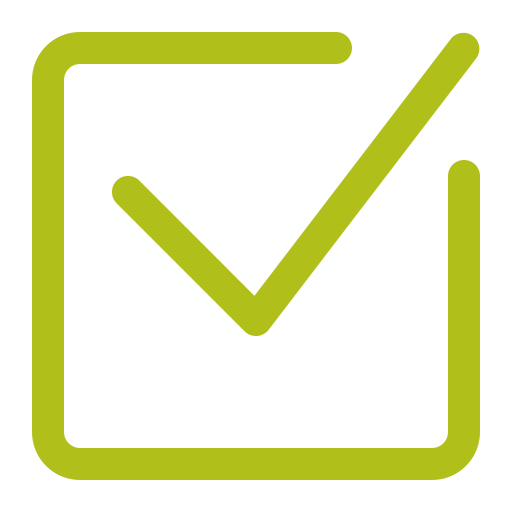 Get Back To Being HAPPY Again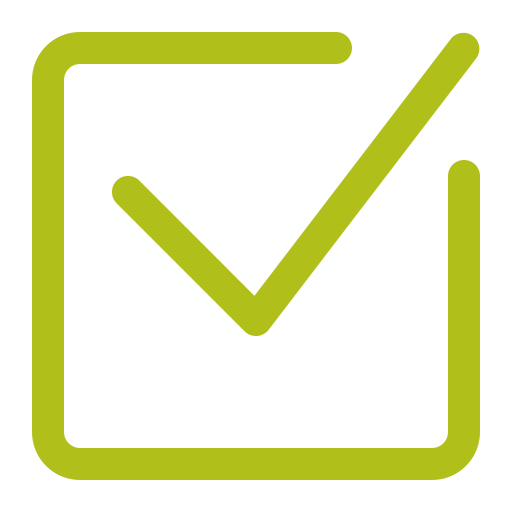 Get Back To Loving Who You See In The Mirror Again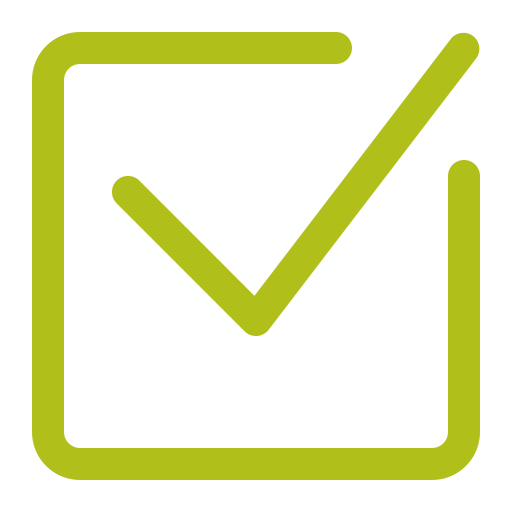 Get Back To Being Healthy Mentally, Emotionally and Physically
Below are our TOP recommended products in order of importance!
Cutting edge products and food guide designed to restore the core metabolic functions of your body
The Metabolic Lifestyle Kit contains a proprietary set of advanced nutritional products designed to help restore your gut health and optimal immune system functions

1. All in 1 Daily Vitamins
2. 1 Shake a day
3. 1 Mental Focus/Energy Shake a day
Your All In One Vitamin System for Health and Metabolism
Alovéa's METAPACK has been uniquely formulated with nature's most powerful molecules for optimizing healthy immune system functions, a proprietary blend of 100% whole food vitamins and minerals to help fill the nutritional gaps in our modern diets, and a unique blend of fat-mobilizing plant extracts to aid in the restoration and maintenance of a healthy fat-burning metabolism.*
Recommended Options for sleep and weight management
Revolutionary new strategy for weight management, stress and sleep
BIO-RES SLEEP
Provides a revolutionary new non-hormone solution to poor sleep challenges. By supporting your body's ability to normalize its bioelectrical fight or flight responses to things like stress or anxiety. This BIO-RES formula can help you experience a deeper more restful sleep.
BIO-RES THERMO
Provides a revolutionary new strategy for supporting your body's biological functions of:
Fat Metabolism
Thermogenesis
Satiety
Sugar and Carb Craving Control
BIO-RES STRESS
Helps restore proper energy flow back to your rest, repair and regenerate functions, thus getting you back into your comfort zone.
Recommended Option For Mental Focus & Energy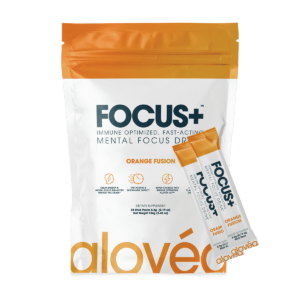 Alovéa's advanced solutions for fast-acting and sustainable mental focus!
Refreshing citrus drink mix that helps energize the brain for:
Enhanced focus, alertness, attention and memory
Fast acting and sustainable impact
High levels of mental energy
Whole food vitamins and amino acids and supercharged with Alovéa Acemannan Extract (AE)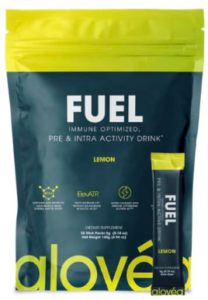 Immune optimized, PRE & Intra Activity drink.
The optimal power drink for clean energy, hydration, faster recovery and the support of new muscle growth.
Whether you're priming for a workout or just trying to get rid of that mid-afternoon slump, Alovéa Fuel gives you the guilt-free energy you need. At only 15 calories a serving using only natural sweeteners, replacing your unhealthy beverages with a refreshing Fuel is a no-brainer!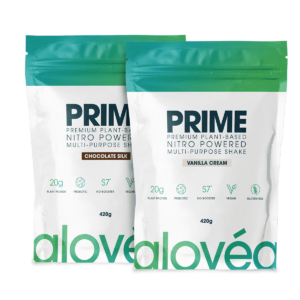 PRIME SHAKE BENEFITS:
A dynamic blend of plant proteins that can help boost your Basal Metabolic Rate up to 30% higher for several hours*
Supports gut health with nature's most effective prebiotic fiber and a broad range of digestive enzymes*
Clinically shown to improve the body's production of Nitric Oxide by up to 230%*
Helps optimize immune functions*
#5 Solution for Immune Health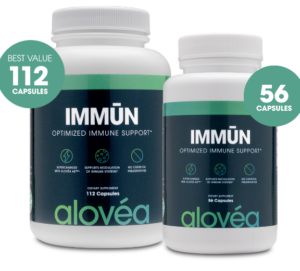 GET TO THE ROOT OF BETTER HEALTH
Over 70% of our immune system is found in the gut. Our proprietary Alovéa AE™ Aloe vera extract provides a unique formulation of the most powerful immune-balancing fractions of this incredible compound to provide the body with targeted immune support where it counts — in the gut
A proprietary concentration of the most immune-activating and bioavailable Acemannan fractions
Pure formulation extracted from the inner leaf gel of the Aloe vera plant.
"Smart" immune-modulating impact may help the body lower overactive immune systems or activate sluggish ones.
Standardized and stabilized Acemannan content for consistent, shelf-stable support.
Get 10% off your first order on the link below with referral code getyouinshape or use Brad Linder at the check out.
Solution for inflammation
Alovéa Limitless contains a targeted concentration of "nature's anti-inflammatory" betalains from beet root extract. The active ingredient in Limitless was found to help the body reduce certain inflammation markers by up to 47% in a clinical discovery study.*
Alovéa Limitless gives you a zero calorie, high-powered way to help your body fight inflammation, support joint comfort and flexibility, and live life limitless!
Non-caffeinated Mental Focus Stress Relief solution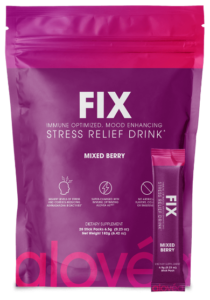 STAY CALM, COOL,AND COLLECTED.
Turn your day around with a quick Alovéa Fix! This delicious berry-flavored drink contains ingredients that can help your body improve mental clarity, reduce excess cortisol, and support immune health and digestion, with only 20 calories and no artificial sweeteners.
It's a refreshing way to defend against high-calorie snacking, stay hydrated, and recover your calm.
Get Amazing Products That Will HELP You Look and Feel Your Best and Join The Hope Movement With Us!
Watch the quick video that share's the Company's Story!

"We Give HOPE to Children Facing Impossible Odds"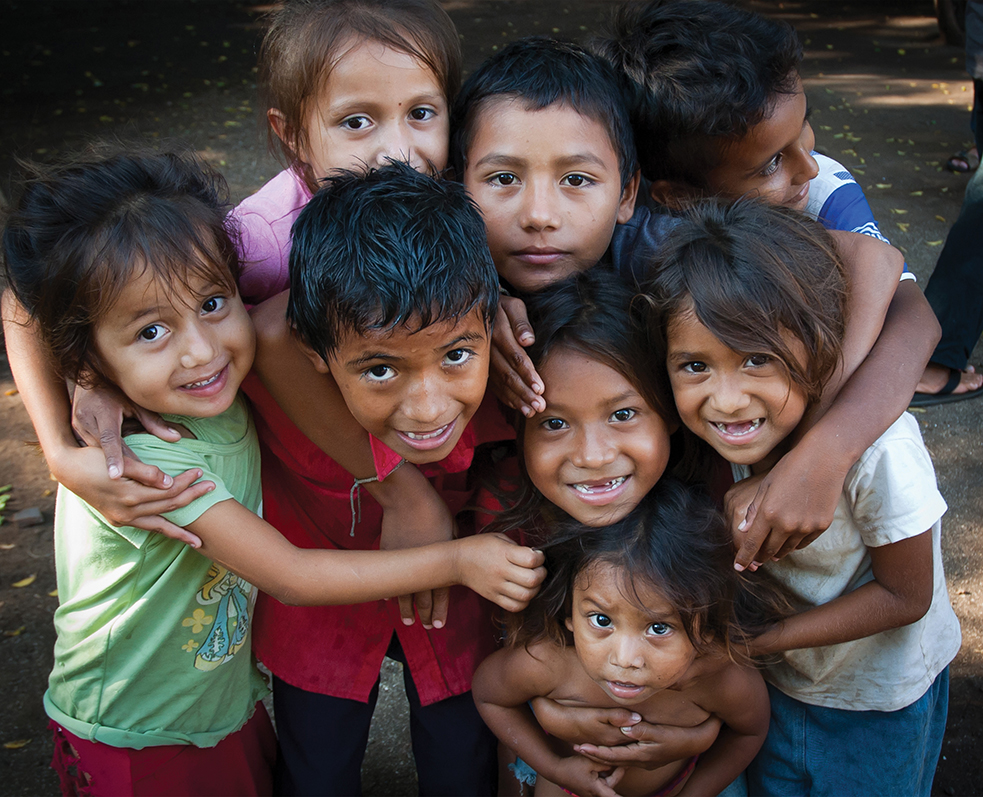 First of its Kind, Market-Driven Movement
Created by two International not-for-profit organizations.
Provides nature's most powerful nutritional technologies to help meet the world's most challenging health concerns.
Driven by a Social Business 3.0 shared revenue/travel/giving program to maximize global impact.
HOW CAN WE POSITIVELY IMPACT THESE CHALLENGES?
First, optimize your own health with Alovéa products.
Alovéa then matches what you consume, serving for serving, with the same advanced nutritional support for a child in need
Our Buy 1, Nourish 2™ model of social giving is at the very heart of our Social Business mission. Consumers receive the best nourishment that science has to offer while providing a sustainable funding mechanism for meeting the needs of children, who without our support, have little hope of achieving and maintaining good health.
Immune deficiency, caused mainly by malnourishment and poor sanitation, makes children highly susceptible to chronic and infectious diseases.
Over 6 million children die every year from these conditions while tens of millions more become disabled or mentally challenged for life.
The rise of chronic and infectious diseases continues as a growing world challenge.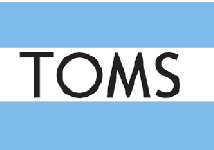 Donated Over 96 Million Pairs of Shoes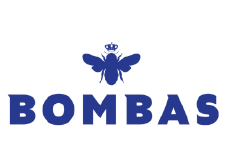 Donated Over 30 Million Pairs of Socks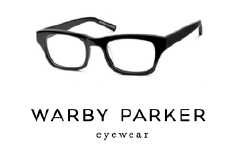 Donated Over 5 Million Pairs of Glasses

Had Donated Over $32,029,133 Million servings of advanced immune support
It Starts with Nature's Most Amazing Molecule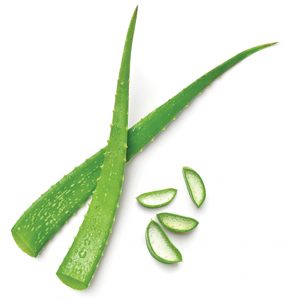 Alovéa AE™ (Acemannan Extract) provides the highest level of nature's immune activating molecules to help reboot your body's immune functions. Acemannan is the rarest, most researched molecule known for supporting maximum human performance. This incredible ingredient is included in all of Alovéa's product offerings to help supercharge their effectiveness.
Since the beginning of recorded history, cultures around the world have used aloe vera for medicinal purposes. Its active ingredient denatures within days of extraction providing a very short shelf-life. Stabilized Acemannan, however, allowed the power of aloe to be used across a multitude of commercial options and over 700 published studies further validated it as nature's most powerful immune-activating molecule. Composed of mannose, Acemannan supports proper cellular function and has antifungal, antibacterial, antiviral and anti-flammatory benefits. Research also showed that it helps activiate and balance the gut which is essential to a healthy immune system.
The Most Researched Plant In The World
Get 10% off your first order with referral code getyouinshape or Brad Linder at checkout
Have Questions? Contact me below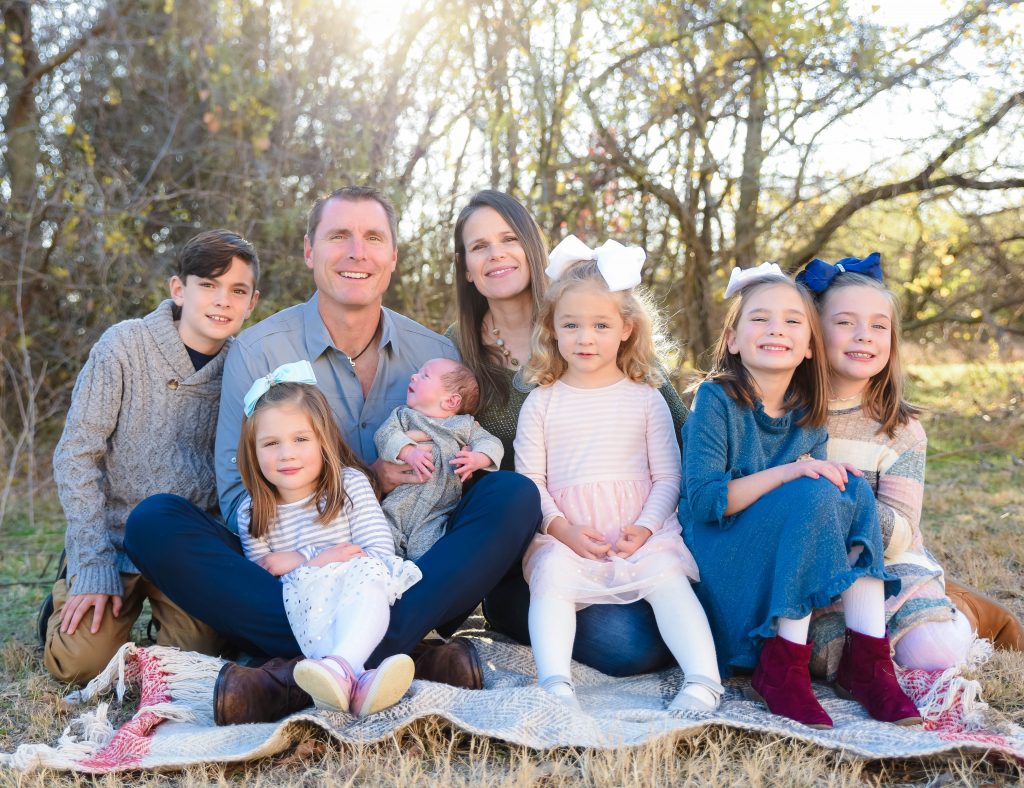 My name is Brad Linder. I have been a Transformation Coach since 1999. My passion is helping people become the best versions of themselves.
I've been featured as "one of the Top Personal Trainer Companies in Texas" by the Doctor's TV Show, featured on CNN and I'm also a best selling author.
For 21+ years, I have been able to help thousands of clients look, feel and perform better. Don't believe me? Head over to our YouTube channel where you can watch over have over 780 video testimonies proving that our programs work.

Needless to say that I could choose and nutritional product on the market to share with my clients. I choose these products because I know they are safe and effective along with being able to make an impact in the world.