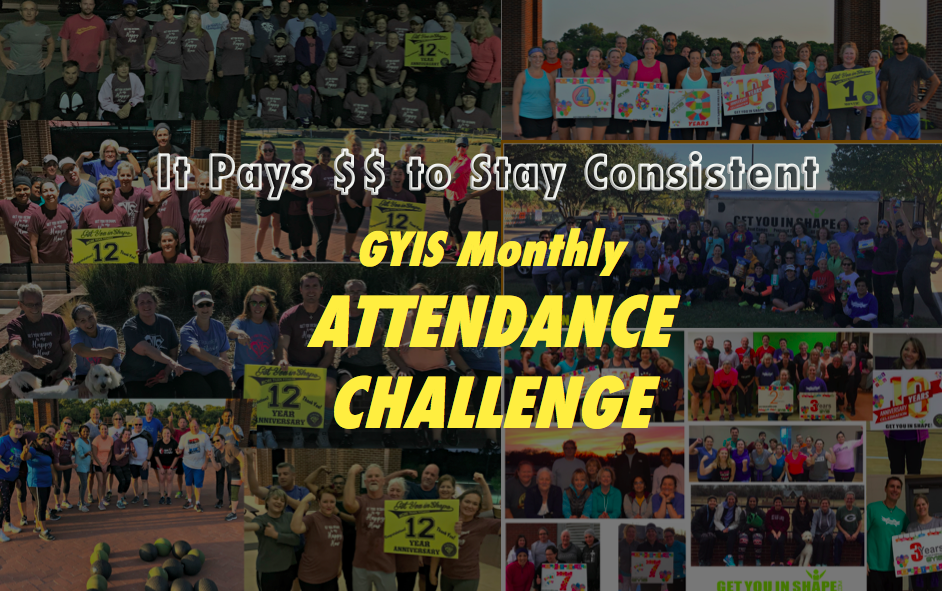 Our Attendance Challenge is a great accountability tool. This is meant to keep you motivated and encouraged and to keep you on track to "Follow The Darn Instructions".
Since we have both Virtual and In-Person fitness sessions, anyone can participate.
Read below for the rules on how you can have a chance to win great prizes from local merchants, just for showing up and getting your workout done.
How to Win:
1. Average 4 sessions a week. Complete a minimum of 4 sessions* per week during the calendar month to have a chance at winning a prize. Fitness sessions include both GYIS Virtual Sessions and In-Person Fitness sessions. Fill in the Accountability Calendar circle for each day you worked out.
2. Download the Accountability Calendar PDF or JPEG. Circle in each circle after your workout. Post the February Accountability Calendar PDF or the February Accountability Calendar JPEG on the Facebook Attendance Challenge Post on the last day of the calendar month.  If you are not on Facebook, you will email it to Brad@getyouinshape.com.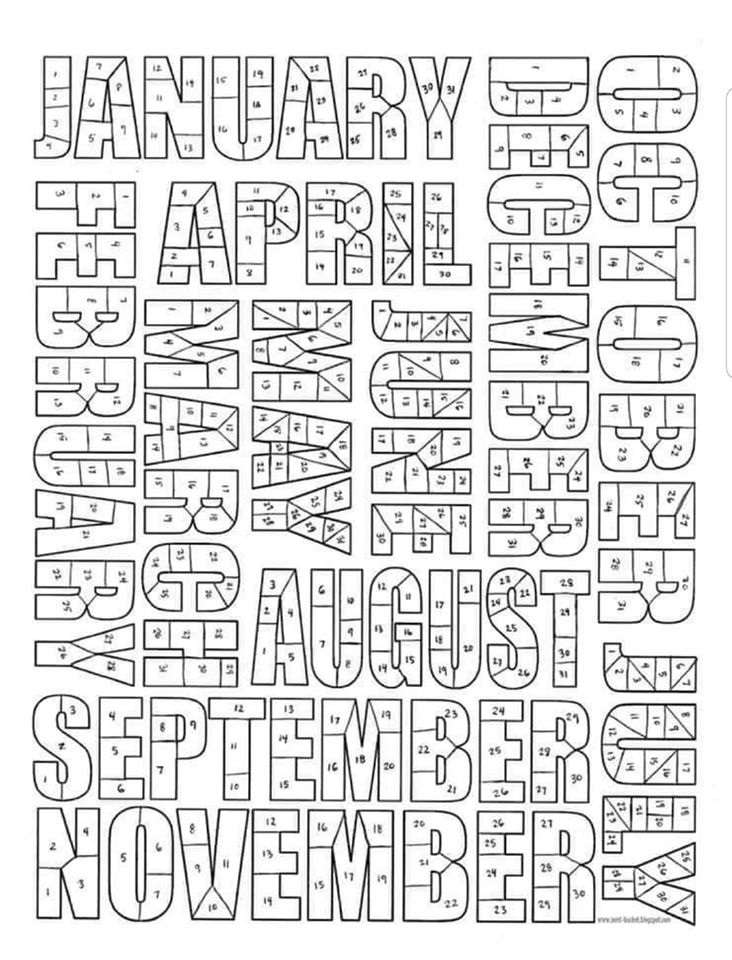 3. Add to Accountability – We also encourage you to post on the Workout of the Day post in our FB group page to help add a layer of motivation and accountability.
4. Post your Accountability Calendar  on the last day of the calendar month on the Facebook Post Here. Make sure you have filled in the accountability circle on each day that you did the workout – in person and/or virtual. They all count!
We will then pick names out of a hat each month to win from the list of 12-14 prizes we have available to give out. 
NOTE: *It is an average of 4 sessions per week and include both the virtual fitness sessions and In-Person sessions. For example, you can complete 3 sessions one week and 5 the next week.
This is an incentive we are doing to help you SHOW UP and be consistent week in and week out in your workouts.The more you SHOW UP… the more you are staying healthy and reaching your goals.
Participating Businesses
We will be buying items and adding in more local vendors as time goes on, so check back for any updates.  Right now, we the following local vendors are participating in our Attendance Challenge.