Coppell Dallas Area Persona Trainer and Online fitness Coach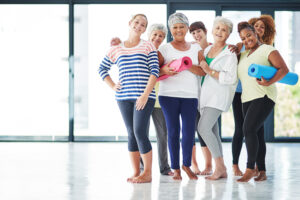 I started coaching in 1998 when I was getting my Master's Degree so I have heard all the questions come my way.
Having help people look and fee 10 years younger with our Get You In Shape Coaching program since 2006, it comes down to a few simple things.
1. People need a plan.
2. People need a coach to help hold them accountable to following that plan.
 Mental Health and Well-being
Fight Loneliness with Us and Exercise
Everybody has felt lonely at some point or another.
But chronic loneliness is something else – and something altogether sinister, for individuals and for society.
"It is associated with a greater risk of cardiovascular disease, dementia, stroke, depression, anxiety, and premature death," US Surgeon General Dr. Vivek H. Murthy wrote this month in his report on "Our Epidemic of Loneliness and Isolation."
It gets worse. Murthy says, "The mortality impact of being socially disconnected is similar to that caused by smoking up to 15 cigarettes a day, and even greater than that associated with obesity and physical inactivity."
Social isolation is especially acute for many people later in life. Some have lost life partners and live alone, and some have stopped going to work, while adult children often have moved far away.
We believe that fitness facilities such as ours are crucial to helping people of all ages be physically fit – and socially connected to whatever degree you like.
When you regularly workout with us, you find support, encouragement and accountability. And — importantly — you find it's mutual, meaning other people need you, too. We've seen countless members find positive relationships of all kinds here – from casual acquaintances like some people find at a favorite watering hole… to fully committed friendships and romantic partnerships … to the enjoyment of group outings.
Even if none of that appeals to you, we believe you'll gain valuable social interaction just by coming to work out with us a few times a week.
There's no need to be lonely. Come see us today.
 Get You In Shape and our Coppell Personal Trainer coaching program puts you in an amazing environment that will help you feel like you are a part of something. We will help motivate, encourage and inspire you. 
For more information about the Coppell Fitness program and getting started, go to 
Below are pictures of our Get You In Shape Fitness sessions.
We have been blessed to help motivate, encourage and inspire others to live their best lives.
We've had the pleasure of helping people look and feel 10 years younger.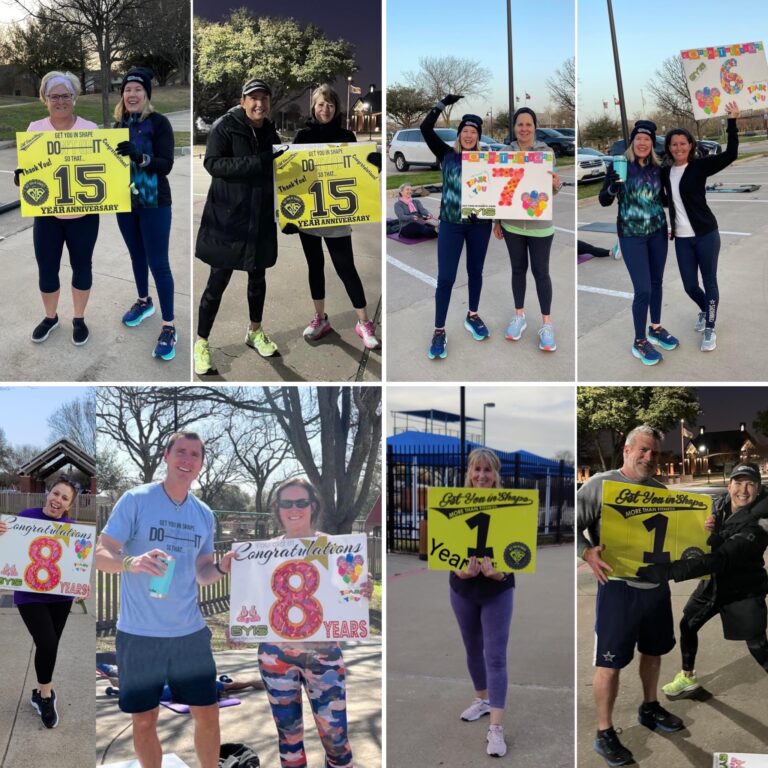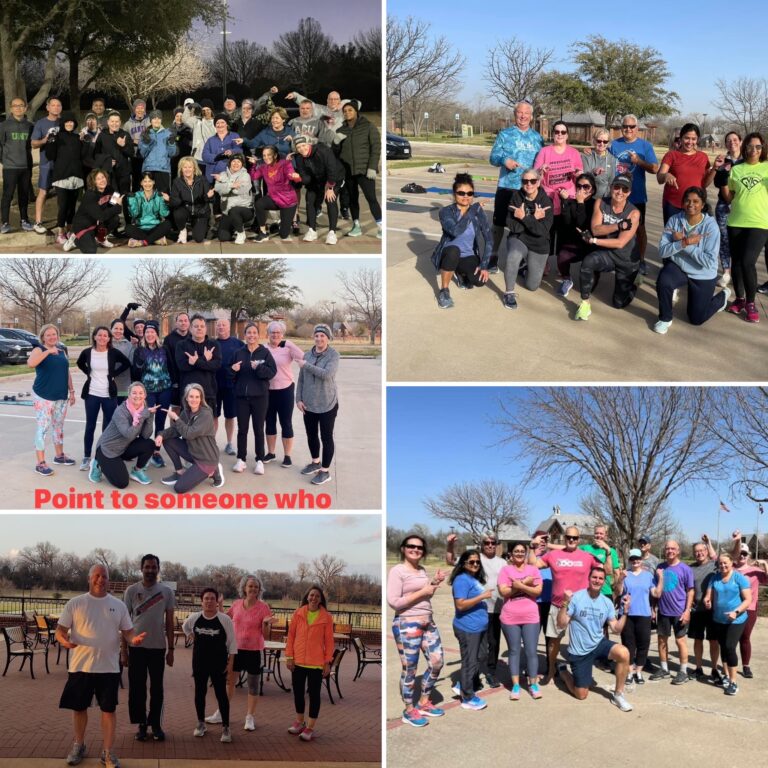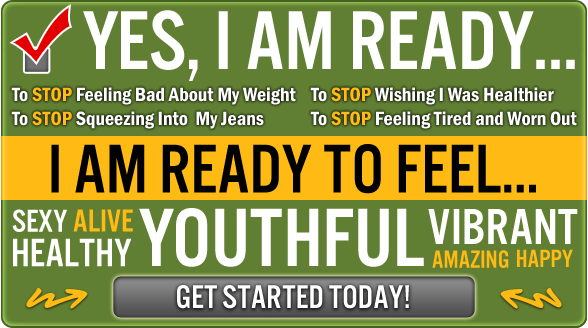 For more information about the Coppell Fitness program and getting started, go to https://CoppellFitness.com
For more information about the Coppell Fitness program and getting started, go to https://CoppellFitness.com
If you live or work in Coppell, Valley Ranch, Irving, Lewisville, Las Colinas, Carrollton, Flower Mound, Grapevine, Addison, Corinth, Highland Village, Dallas, and Farmers Branch, the Coppell Group Personal Training is just minutes away from you. Get You In Shapes programs include the Get You In Shape Group Personal Training, 24 Day Challenge, sports specific training, weight loss programs, Corporate wellness plans, nutrition plans, core fitness training, strength training, toning and more. Clients include athletes (golf, basketball, tennis, football, track, baseball, baseball, volleyball, and softball) corporate executives, professionals, weekend warriors, cheerleaders, dancers, models, stay at home moms, and anyone looking for results.
Owner Brad Linder, has been featured in numerous newspapers and even as the fitness expert on the news 8 (ABC). Get You In Shape was also featured on The Doctors TV show as one of the top Fitness Companies in Texas. He continues to use the gifts that he has been given to help serve the needs others have when it come to being healthy, losing weight, sports, toning up, and overall fitness.
More information about Get You In Shape at www.getyouinshape.com