Coppell Dallas Area Personal Trainer and Online fitness Coach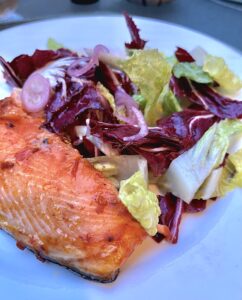 I started coaching in 1998 when I was getting my Master's Degree so I have heard all the questions come my way.
Having help people look and fee 10 years younger with our Get You In Shape Coaching program since 2006, it comes down to a few simple things.
1. People need a plan.
2. People need a coach to help hold them accountable to following that plan.
 We would love to help you look and feel 10 Years Younger!
Healthy Recipe, Slow-Roasted Harissa Salmon and Radicchio Salad
Oven-roasted fish is one of the healthiest and easiest entrees. The tricky part is keeping it from turning dry and rubbery from overcooking. This recipe, inspired by one from "Cook Color" by Maria Zizka, offers a simple trick for avoiding that: Set the oven temp super-low, to 250 degrees, and cook for about 20 minutes, ensuring a silky, melt-in-your-mouth texture. This works best with a fattier fish with the skin attached. A smear of the Mediterranean pepper sauce, harissa, adds flavor. If you don't have it, use a drizzle of olive oil and sprinkle of smoked paprika. The salad balances out the meal. Serves 4. – Susan Puckett
Ingredients
4 skin-on salmon fillets, 4 to 6 ounces each
Fine sea salt
Freshly ground pink peppercorns (or black peppercorns, if you don't have them)
2 tablespoons mild red harissa (Moroccan red pepper sauce, such as Mina brand)
5 tablespoons extra-virgin olive oil
1 small shallot, thinly sliced
3 tablespoons red wine vinegar or sherry vinegar
1 small head radicchio lettuce, leaves separated and torn in bite-size pieces
1 heart of romaine lettuce, trimmed and sliced in bite-size pieces
Ground sumac, for sprinkling (optional)
Instructions
Preheat the oven to 250 degrees. Line a baking sheet with parchment paper.
Place the salmon skin-side down. Season with salt and pepper. Rub the harissa into the salmon and drizzle with 1 tablespoon of the olive oil. Bake 20 to 25 minutes, depending on the thickness, just until the center becomes slightly opaque for medium-rare.
Place the shallot, vinegar, and a pinch of salt in a small bowl. Let soften for about 5 minutes, then whisk in the remaining 4 tablespoons of olive oil.
Place the lettuces in a large bowl. place in a large bowl. When the salmon is almost done, drizzle with the shallot dressing and toss gently with your hands to coat the leaves.
If desired, sprinkle the salmon generously with sumac. Serve warm or chilled, with the salad on the side.
Susan Puckett is an Atlanta-based food writer and cookbook author.
For more information about the our Online Coaching programs, and our Coppell Fitness program, go to
Areas we serve besides online
Coppell Texas.    Dallas Texas Addison, TX      Bedford, TX     Carrollton, TX   Colleyville, TX     
Corinth TX         Double Oak, TX  Euless, TX   Farmers Branch, TX    Flower Mound, TX   Fort Worth, TX   Frisco, TX  Grapevine, TX   Highland Park, TX   Highland Village, TX   Hurst, TX  Irving, TX    Keller, TX   Lake Dallas TX    Las Colinas, TX   Lewisville, TX.  Plano, TX    Southlake,
Below are pictures of our Get You In Shape Fitness sessions.
We have been blessed to help motivate, encourage and inspire others to live their best lives since 2006. We have in-person and online coaching program.
We've had the pleasure of helping people look and feel 10 years younger.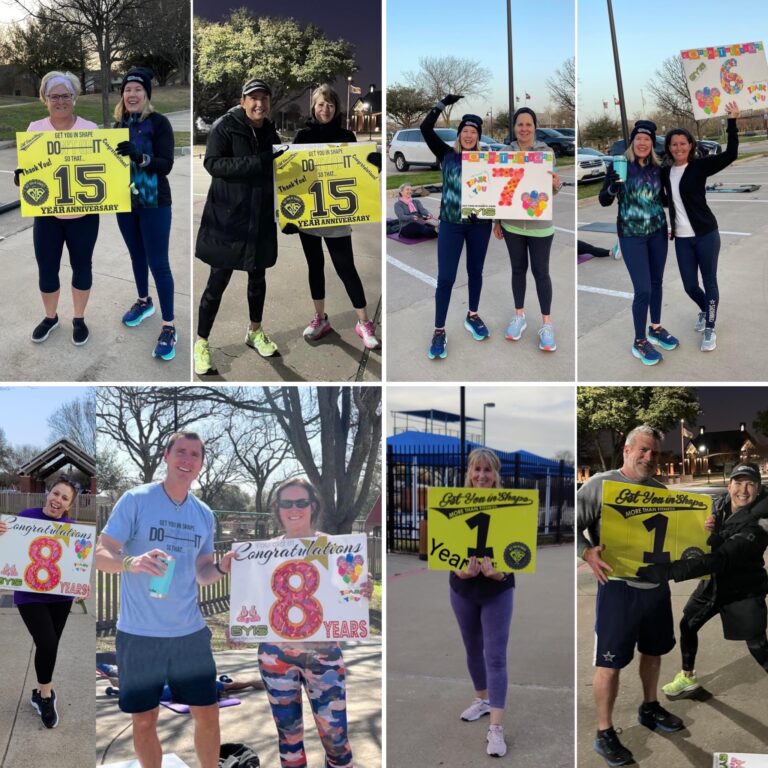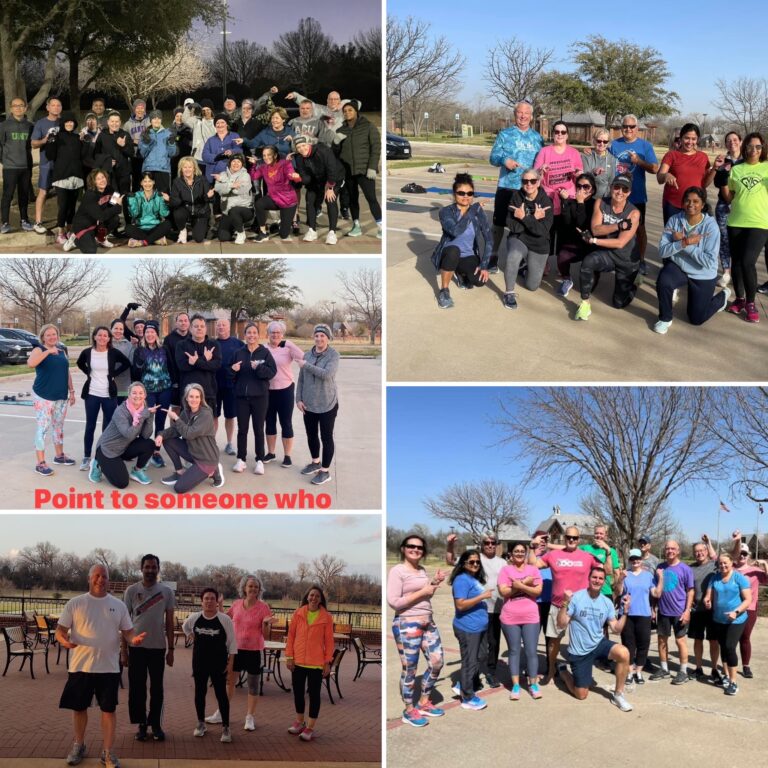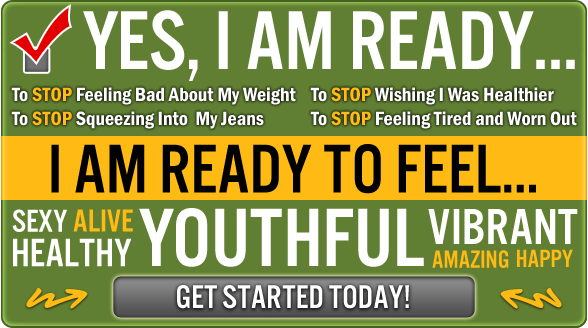 For more information about the Coppell Fitness program and getting started, go to https://CoppellFitness.com
For more information about the Coppell Fitness program and getting started, go to https://CoppellFitness.com
If you live or work in Coppell, Valley Ranch, Irving, Lewisville, Las Colinas, Carrollton, Flower Mound, Grapevine, Addison, Corinth, Highland Village, Dallas, and Farmers Branch, the Coppell Group Personal Training is just minutes away from you. Get You In Shapes programs include the Get You In Shape Group Personal Training, 24 Day Challenge, sports specific training, weight loss programs, Corporate wellness plans, nutrition plans, core fitness training, strength training, toning and more. Clients include athletes (golf, basketball, tennis, football, track, baseball, baseball, volleyball, and softball) corporate executives, professionals, weekend warriors, cheerleaders, dancers, models, stay at home moms, and anyone looking for results.
Owner Brad Linder, has been featured in numerous newspapers and even as the fitness expert on the news 8 (ABC). Get You In Shape was also featured on The Doctors TV show as one of the top Fitness Companies in Texas. He continues to use the gifts that he has been given to help serve the needs others have when it come to being healthy, losing weight, sports, toning up, and overall fitness.
More information about Get You In Shape at www.getyouinshape.com