Coppell Dallas Area Persona Trainer and Online fitness Coach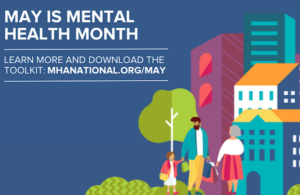 I started coaching in 1998 when I was getting my Master's Degree so I have heard all the questions come my way.
Having help people look and fee 10 years younger with our Get You In Shape Coaching program since 2006, it comes down to a few simple things.
1. People need a plan.
2. People need a coach to help hold them accountable to following that plan.
 Mental Health and Well-being
May Mental Health Month is an annual observance that aims to raise awareness about mental health and promote strategies for overall well-being. One powerful tool in maintaining and enhancing mental health is exercise. In this blog post, we will delve into the importance of exercise for mental health, exploring its numerous benefits and providing practical tips for incorporating physical activity into your daily routine.
The Link Between Exercise and Mental Health: Research consistently shows a strong correlation between regular exercise and improved mental health. Engaging in physical activity has been found to alleviate symptoms of anxiety, depression, and stress, while boosting overall mood and well-being. Exercise stimulates the release of endorphins, neurotransmitters responsible for feelings of happiness and euphoria, creating a natural "runner's high." Moreover, physical activity helps regulate stress hormones, improves sleep quality, increases self-confidence, and enhances cognitive function.
Benefits of Exercise for Mental Health:
Reducing Symptoms of Depression and Anxiety: Exercise acts as a natural antidepressant by increasing serotonin and dopamine levels in the brain. It reduces feelings of sadness, improves self-esteem, and decreases anxiety and tension.

Stress Reduction: Regular physical activity helps the body better manage and cope with stress. Exercise relieves muscle tension, promotes relaxation, and reduces the intensity of stress responses, leading to a calmer state of mind.

Enhanced Cognitive Function: Exercise has been shown to enhance cognitive abilities such as memory, attention span, and problem-solving skills. Regular physical activity improves blood flow to the brain, stimulates the growth of new neurons, and increases the production of brain-derived neurotrophic factor (BDNF), a protein that supports brain health.

Increased Energy and Productivity: Engaging in exercise regularly boosts energy levels, enhances productivity, and improves overall mental and physical stamina. It can help combat feelings of lethargy and increase motivation.
Incorporating Exercise into Daily Life:
Choose activities you enjoy: Find physical activities that you genuinely enjoy, such as dancing, swimming, hiking, or cycling. Engaging in activities you love increases the likelihood of maintaining a regular exercise routine.

Start small and build gradually: Begin with manageable goals and gradually increase the duration and intensity of your workouts. Consistency is more important than pushing yourself too hard, especially if you're new to exercise.

Make it a social activity: Exercise with friends, join group fitness classes, or participate in team sports. Combining exercise with social interaction can boost motivation, provide support, and make it more enjoyable.

Incorporate movement into your daily routine: Take the stairs instead of the elevator, walk or cycle for short distances, or engage in desk exercises if you have a sedentary job. Small changes like these can add up and make a significant difference.
Conclusion: May Mental Health Month serves as a reminder of the crucial connection between exercise and mental well-being. Engaging in regular physical activity not only improves our physical health but also enhances our mental resilience, mood, and overall quality of life. By incorporating exercise into our daily routines, we can proactively take care of our mental health and experience the transformative benefits it offers. Remember, small steps today can lead to significant positive changes in your mental well-being tomorrow.
Join us – and start feeling and thinking better right away.
We agree. that's why Get You In Shape our Online Coaching program incorporates a lot of mental exercises and a complete program for mental wellness. We'll help develop a plan for your unique goals with strength training, nutrition and accountability. 
For more information about the Coppell Fitness program and getting started, go to 
Below are pictures of our Get You In Shape Fitness sessions.
We have been blessed to help motivate, encourage and inspire others to live their best lives.
We've had the pleasure of helping people look and feel 10 years younger.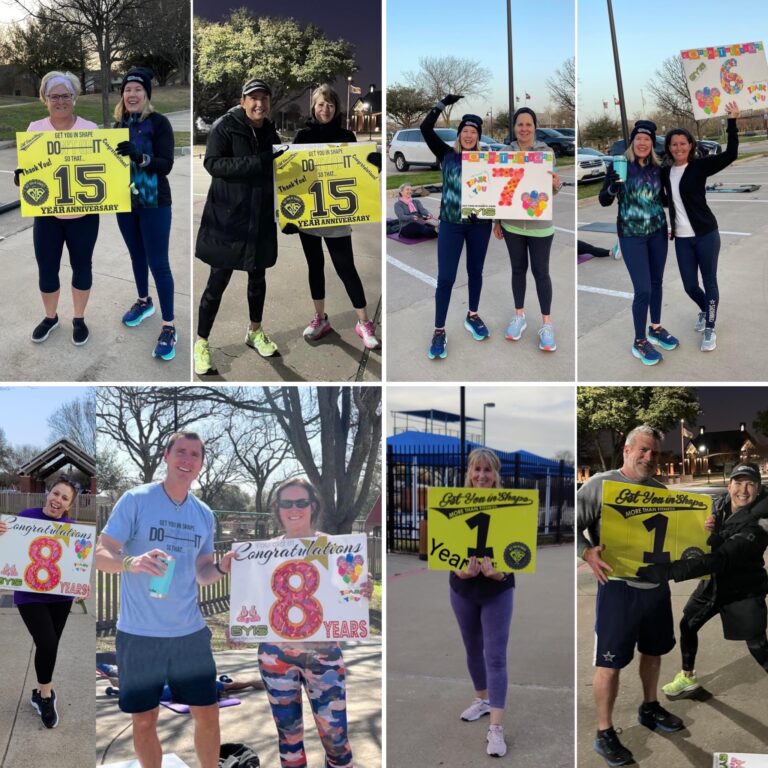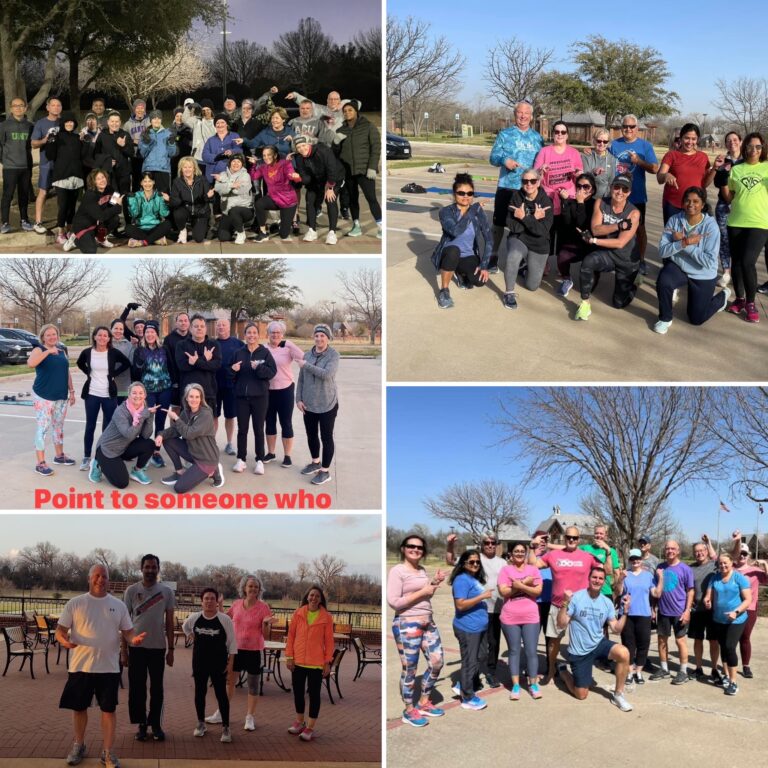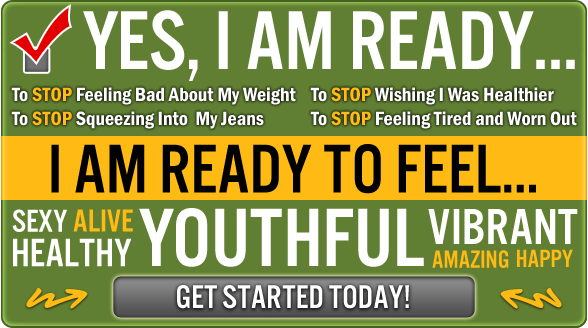 For more information about the Coppell Fitness program and getting started, go to https://CoppellFitness.com
For more information about the Coppell Fitness program and getting started, go to https://CoppellFitness.com
If you live or work in Coppell, Valley Ranch, Irving, Lewisville, Las Colinas, Carrollton, Flower Mound, Grapevine, Addison, Corinth, Highland Village, Dallas, and Farmers Branch, the Coppell Group Personal Training is just minutes away from you. Get You In Shapes programs include the Get You In Shape Group Personal Training, 24 Day Challenge, sports specific training, weight loss programs, Corporate wellness plans, nutrition plans, core fitness training, strength training, toning and more. Clients include athletes (golf, basketball, tennis, football, track, baseball, baseball, volleyball, and softball) corporate executives, professionals, weekend warriors, cheerleaders, dancers, models, stay at home moms, and anyone looking for results.
Owner Brad Linder, has been featured in numerous newspapers and even as the fitness expert on the news 8 (ABC). Get You In Shape was also featured on The Doctors TV show as one of the top Fitness Companies in Texas. He continues to use the gifts that he has been given to help serve the needs others have when it come to being healthy, losing weight, sports, toning up, and overall fitness.
More information about Get You In Shape at www.getyouinshape.com