Coppell Dallas Area Personal Trainer and Online fitness Coach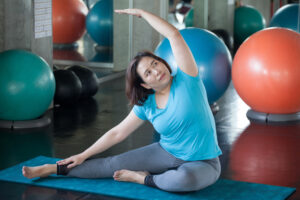 I started coaching in 1998 when I was getting my Master's Degree so I have heard all the questions come my way.
Having help people look and fee 10 years younger with our Get You In Shape Coaching program since 2006, it comes down to a few simple things.
1. People need a plan.
2. People need a coach to help hold them accountable to following that plan.
 We would love to help you look and feel 10 Years Younger!
Exercise Tops Drugs, Therapy for Mental Health, Study Finds
A huge review of more than 1,000 studies has found that physical activity is more helpful in treating mental illness than therapy and drugs.
Researchers at the University of South Australia crunched data from studies involving more than 128,000 people and reported in the British Journal of Sports Medicine:
Exercise has a big effect on mental health issues such as anxiety and depression – 1.5 times more effective than counseling and prescription medication, the university said.
All activity methods were considered effective.
Resistance exercise had the largest effects on depression, while yoga and other mind–body exercises were best at reducing anxiety.
Moderate to intense exercise gives more impact than lower intensity.
Programmed plans of 12 weeks showed a greater effect than exercising without a plan.
The World Health Organization says mental health issues affected 12.5% of the population globally before the Covid-19 pandemic. Experts agree that more people struggled during the crisis, which brought extra challenges for older people, often brought on by isolation and inactivity.
Now, this doesn't mean that people should stop taking their medications or going to therapy! But it's clear that good physical activity is good for our whole selves, including depression and anxiety.
"Our findings underscore the important role of physical activity in the management of mild-to-moderate symptoms of depression, anxiety and psychological distress," the researchers wrote.
We've always known that moving your body makes you feel better in every way. Let's show you how today!
>We're here to show you the path of healthy, active living. Call us today.
For more information about the our Online Coaching programs, and our Coppell Fitness program, go to
Areas we serve besides online
Coppell Texas.    Dallas Texas Addison, TX      Bedford, TX     Carrollton, TX   Colleyville, TX     
Corinth TX         Double Oak, TX  Euless, TX   Farmers Branch, TX    Flower Mound, TX   Fort Worth, TX   Frisco, TX  Grapevine, TX   Highland Park, TX   Highland Village, TX   Hurst, TX  Irving, TX    Keller, TX   Lake Dallas TX    Las Colinas, TX   Lewisville, TX.  Plano, TX    Southlake,
Below are pictures of our Get You In Shape Fitness sessions.
We have been blessed to help motivate, encourage and inspire others to live their best lives.
We've had the pleasure of helping people look and feel 10 years younger.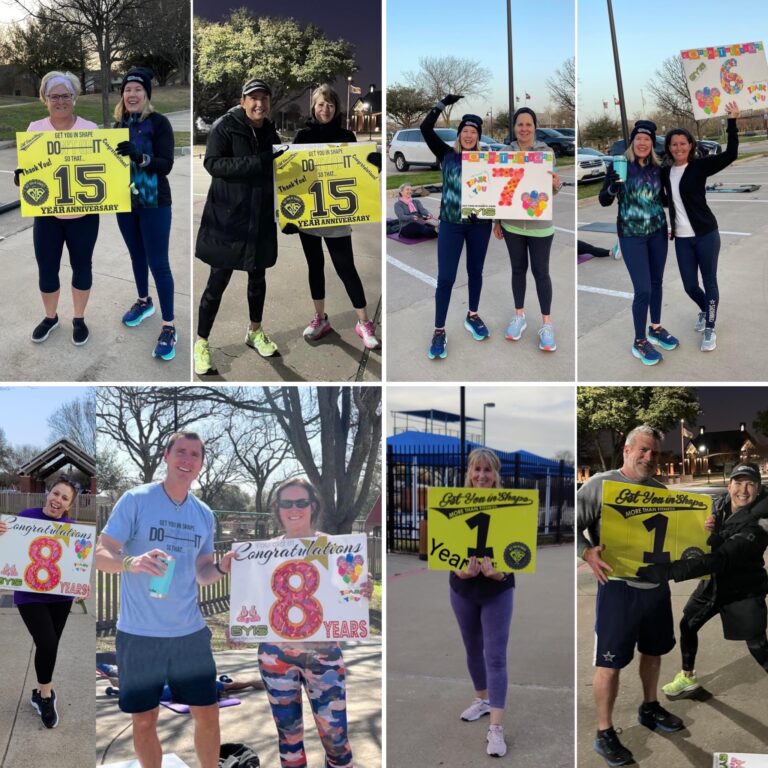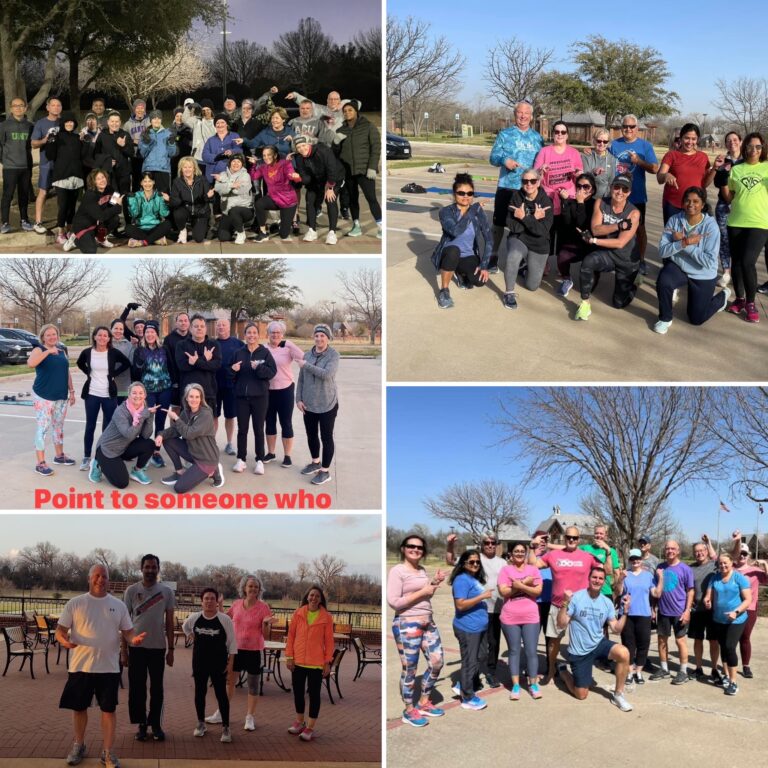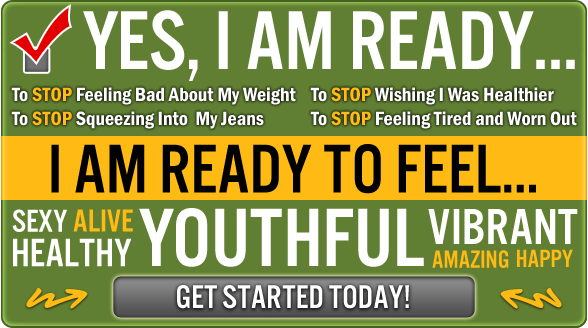 For more information about the Coppell Fitness program and getting started, go to https://CoppellFitness.com
For more information about the Coppell Fitness program and getting started, go to https://CoppellFitness.com
If you live or work in Coppell, Valley Ranch, Irving, Lewisville, Las Colinas, Carrollton, Flower Mound, Grapevine, Addison, Corinth, Highland Village, Dallas, and Farmers Branch, the Coppell Group Personal Training is just minutes away from you. Get You In Shapes programs include the Get You In Shape Group Personal Training, 24 Day Challenge, sports specific training, weight loss programs, Corporate wellness plans, nutrition plans, core fitness training, strength training, toning and more. Clients include athletes (golf, basketball, tennis, football, track, baseball, baseball, volleyball, and softball) corporate executives, professionals, weekend warriors, cheerleaders, dancers, models, stay at home moms, and anyone looking for results.
Owner Brad Linder, has been featured in numerous newspapers and even as the fitness expert on the news 8 (ABC). Get You In Shape was also featured on The Doctors TV show as one of the top Fitness Companies in Texas. He continues to use the gifts that he has been given to help serve the needs others have when it come to being healthy, losing weight, sports, toning up, and overall fitness.
More information about Get You In Shape at www.getyouinshape.com