Step #1 – Download PDF or PJEG Below    

Step #2 – Watch the demonstration Video Below 
Step #3 – Share on Facebook to hold yourself accountable to doing it!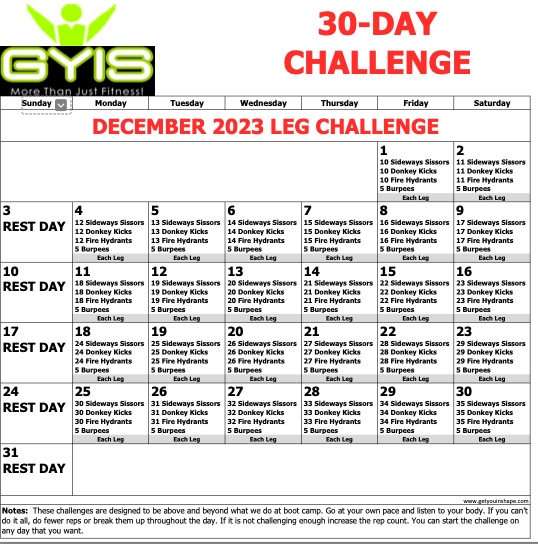 See the Videos for tips/reminders on the correct form.
What The Get You In Shape Program Is All About
Our Group Personal Training program is specifically designed for people who want to workout with a passionate and fun group of like-minded people who have a desire to be, do and become more.
We specialize in putting ALL fitness levels in a positive group environment that creates  motivation, inspiration, inspiration and accountability.  If you have read this far then it's clear that you are truly serious about making a positive change in your life and you want more than ever to a sculpt, slim and fit body that will give you the CONFIDENCE you deserve.
Most people want it, but few will actually do anything about it so let me take a minute to acknowledge YOU for taking this first step. 
I want to be very clear – this may be an important consideration for you – our program is NOT for people who want to "get their butts kicked" or walk out of a workout feeling like they've been hit by a bus. They are not for anyone who wants to be in a competition each and every workout session.
Our workouts are scientifically designed to deliver body-transformation results AND make you feel & move better than ever before. Form and function are two very important factors in our training program.
Don't worry though, as we will educate you on how to do both. I also want to share that Get You In Shape is a small, family-owned business that puts a real emphasis on relationships.
We consider our Clients a part of our Get You In Shape Family, and they share the same view. We're NOT like a big-box facility or a national franchise that basically rents you equipment and may offer some personal training services for a few hours a week. Our clients' success goes beyond the programs and services we offer. The relationships we create and our clients' strong desire to do business with US is how we can truly make a difference in their lives. But don't take my word for it, check out our 500 plus YouTube Success Stories on our playlist on the top browser. These are REAL PEOPLE with REAL Success Stories!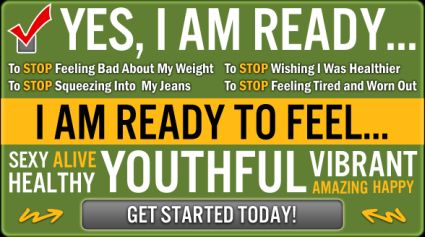 For more information about the Coppell Fitness program and getting started, go to https://CoppellFitness.com
Get You In Shape is an online weight loss and transformation coaching program. We focus on a holistic approach for total wellness with mental, emotional, physical and spiritual well-being. The idea is to give you a proven plan to follow and give you a coach to help give you support and motivation to follow that plan. 
If you live or work in Coppell, Valley Ranch, Irving, Lewisville, Las Colinas, Carrollton, Flower Mound, Grapevine, Addison, Corinth, Highland Village, Dallas, and Farmers Branch, the Coppell Group Personal Training is just minutes away from you. Get You In Shapes programs include the Get You In Shape Group Personal Training, 24 Day Challenge, sports specific training, weight loss programs, Corporate wellness plans, nutrition plans, core fitness training, strength training, toning and more. Clients include athletes (golf, basketball, tennis, football, track, baseball, baseball, volleyball, and softball) corporate executives, professionals, weekend warriors, cheerleaders, dancers, models, stay at home moms, and anyone looking for results.
Owner Brad Linder, has been featured in numerous newspapers and even as the fitness expert on the news 8 (ABC). Get You In Shape was also featured on The Doctors TV show as one of the top Fitness Companies in Texas. He continues to use the gifts that he has been given to help serve the needs others have when it come to being healthy, losing weight, sports, toning up, and overall fitness.
More information about Get You In Shape at www.getyouinshape.com
Get You In Shape Fitness
260 east Parkway Blvd, Coppell, TX 75019
(214) 571-4558
32.97852558167053, -96.98525206060401
X2H7+9W Coppell, Texas
214-571-4558
X2H7+9W Coppell, Texas